Mick Schumacher declares his championship in F2 – Breaking Motor Sports news
1 min read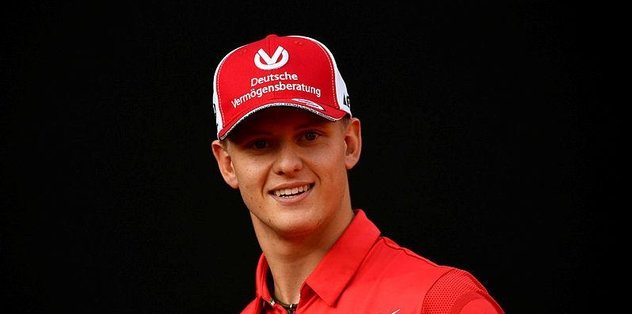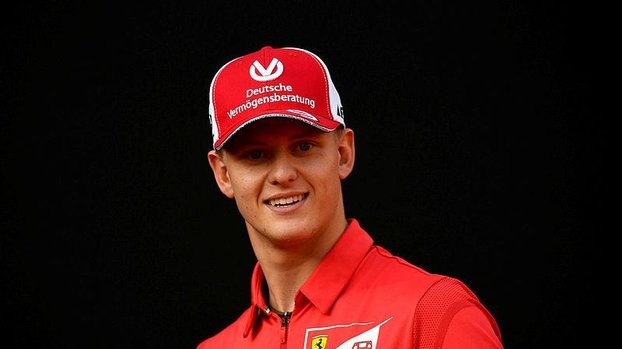 Mick Schumacher announced his championship in the last race of the 2020 season of Formula 2, held in Sakhir, Bahrain.
Mick Schumacher, who will compete in Formula 1 for the Haas F1 team next season, started the race in third place. Schumacher climbed to second place with a good start at start, but went off track by locking his tires during braking. Although Schumacher continued to run for second place for a long time, he was taken to the pit stop due to a problem with his tires. The German pilot dropped drastically after the pit.
Callum Illott, who will win the championship if he finishes the race in 1st or 2nd place, climbed up to 3rd place, but then the pace of the race dropped and he lost the places he won. Mick Schumacher finished in 18th place, while Callum Illott finished 10th.
Mick Schumacher, son of legendary driver Michael Schumacher, competing for the Italian team Prema Racing, declared his championship by 14 points.