Mesut Özil, Arsenal Manager Arteta: We will find the best solution this month
2 min read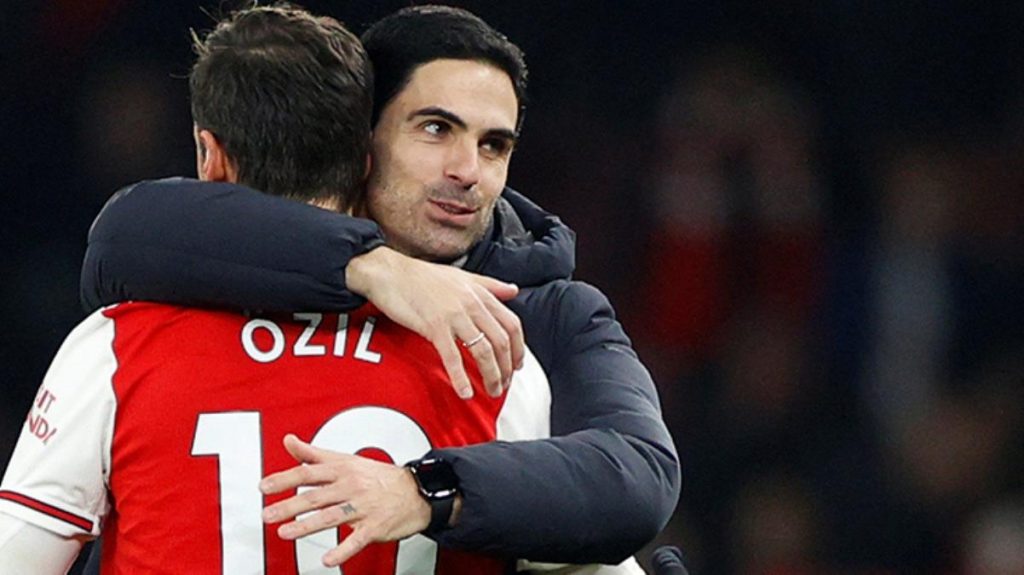 Arsenal Manager Mikel Arteta, At the press conference before the match to be played with Newcastle United Mesut Ozil He answered a question about.
Arteta, 'Will Mesut Özil leave?' "This month we will find the best solution for both Mesut Ozil and Arsenal. Now both sides have to look into the future. If we cannot find a solution, we will stay here for 6 more months. We will sit down and make a decision in the next few days. Ozil will always train with us." We gave him a few days off for a special situation, but he was practicing with us the whole time he was not playing, "he replied.
MANAGER TALKS CONFIRMED
Mesut Özil's manager Erkut Söğüt, Fenerbahce Upon the allegations that they have reached a 3.5-year agreement with Demirören News He made a statement to his agency and said that they would complete the transfer process as soon as possible.
Söğüt, who is both a representative and a lawyer of Mesut Özil and a member of Harvard University on the subject, said, "I attach great importance to the legal side of this job due to my profession. Mesut has an ongoing contract with Arsenal. As of January, there is a legal "We have started to negotiate with the clubs that show interest in Mesut as the representative. We have to talk about the conditions with Arsenal. We have to do our job right. We will complete the process as soon as possible by talking to both his brother and his family about the future of Mesut."