Marius Sumudica supported Medipol Başakşehir! Pay the referee fee
1 min read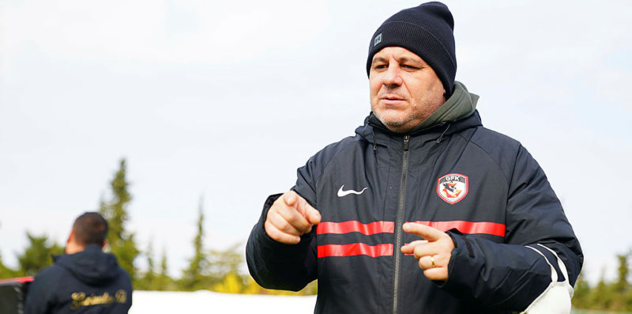 Marius Sumudica, the technical boss of the Super League team Gaziantep FK, is the assistant coach of Constantin Sebastian Coltescu, who is the 6th referee of the UEFA Champions League H Group and the 4th referee, Constantin Sebastian Coltescu, where Paris Saint-Germain and Istanbul Başakşehir face each other. He condemned the racist attack on Pierre Webo.
"SHOULD PAY THE REFEREE FEE"
Başakşehir Sumudica emphasizing that it is justified in response, "I'm running a Romanian hoc in Turkey. We play Sunday league in Esenyurt. It was Rumanian the referee in yesterday's match. There is no black or white human distinction for me. There is no difference of color, you can not. Also my I also have black players in my team. I have great respect and that respect has nothing to do with colors. I think the referee made a big mistake. It is not possible for him to speak like that. He should be penalized even if he wanted to say that. He should pay the price of his mistake. I do not want to show. I work in Turkey, I respect the Turkish people and black people. What is important is not racist and support. If you have no place If you racists. Romanyalıy and I do not like this situation and Başakşehir right, "he said.