Marcao saw a red card in the Karagümrük Galatasaray match! Here is that position
1 min read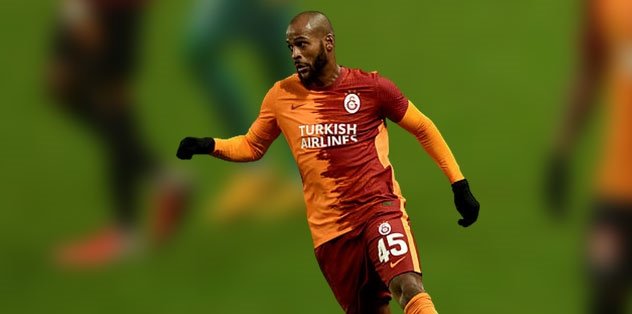 In the 13th week of the Super League, away against Karagümrük 90 + 11. Defeated 2-1 after the goal he ate per minute, Galatasaray experienced another shock after the final whistle.
Marcao, one of the important names of Galatasaray defense, had an argument with the players of Karagümrük in the midfield after the final whistle, and then the referee of the match, Mustafa Öğretmenoğlu, showed the Brazilian player a red card directly.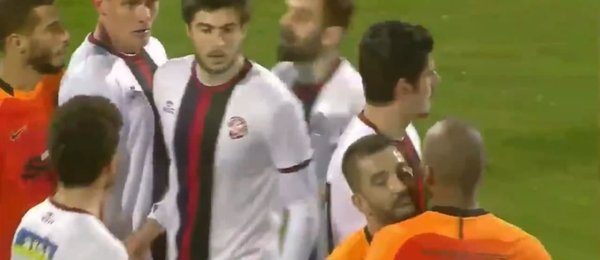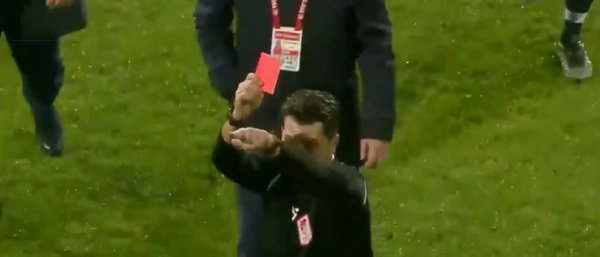 Images from BeIN Sports.