Manchester United 0-2 Manchester City | MATCH SUMMARY – Last minute Football news
1 min read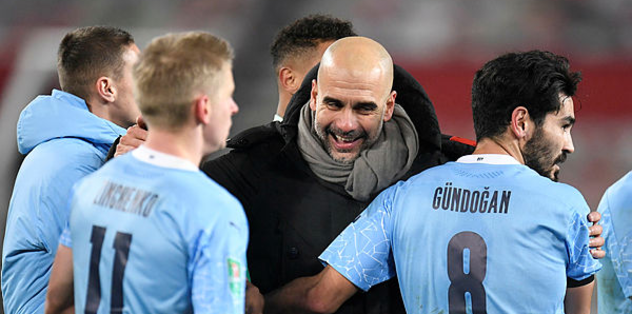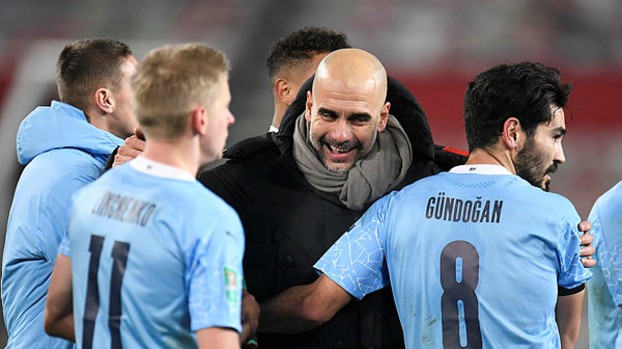 The semi-final match in the English League Cup was the scene of a giant match. He hosted Manchester City at the Red Devils field at the Manchester derby. The winner of the match was Guardiola's students with a score of 2-0.
The goals that brought Manchester City the win came from Stones and Fernandinho.
Tottenham – Manchester City match will be played in the final of the English League Cup.