Manchester City Newcastle United: 2-0 MATCH RESULT – SUMMARY
1 min read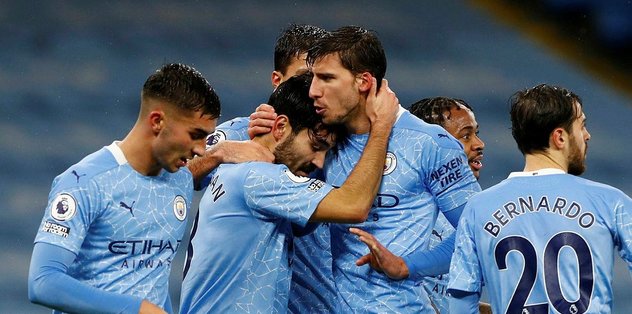 Manchester City and Newcastle United faced each other at the Etihad Stadium in the 15th week of the English Premier League. Host M. City won the fight with a score of 2-0.
Ilkay Gundogan in the 14th minute and Ferran Torres in the 55th minute scored the goals that brought the home team three points.
M. City, who won the second victory in a row and increased the title of invincibility to 6 matches, increased his score to 26 and climbed to the 5th place.
Newcastle, who have not won 3 games in the league, remained in 12th place with 18 points.