Lokomotiv Moscow – Salzburg: 1-3 | MATCH RESULT SUMMARY
1 min read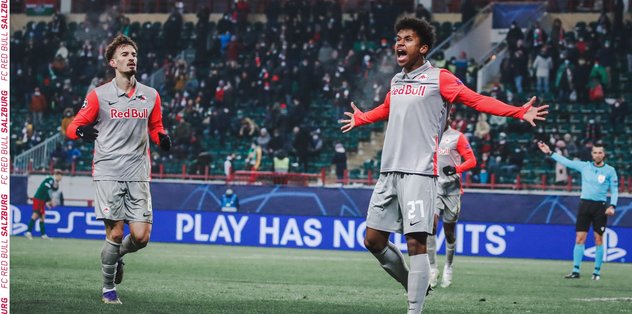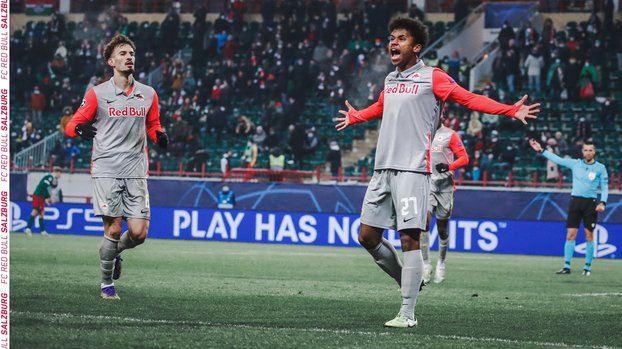 Lokomotiv Moscow hosted Salzburg at home in the 5th week of the UEFA Champions League. The visiting team Salzburg left the match 3-1.
Salzburg's goals came from 28 '41' Berisha, 81 'Adeyemi. Moscow's only goal came from Miranchuk.
With this result, Salzburg found himself in the 3rd place by increasing his score to 4, while Moscow found himself in the last place with 3 points.
Lokomotiv Moscow will play his next match against Munich. Salzburg will host Atletico Madrid at his home.