Last minute: Yalçın Koşukavak became the new coach of Denizlispor!
1 min read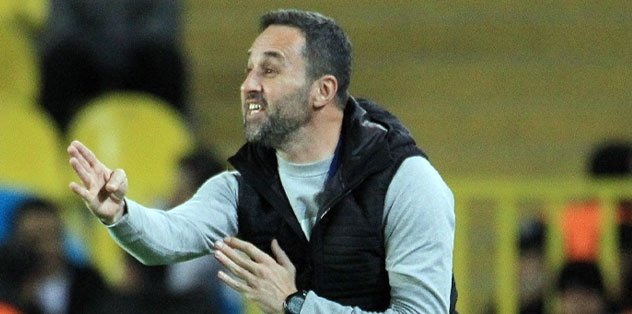 Yukatel Denizlispor, one of the Super League teams, has reached an agreement with Yalçın Koşukavak for the duty of coach.
Yukatel Denizlispor, who entered the season under the management of Robert Prosinecki and separated his ways with the experienced coach due to the negative results, had played in the last 3 matches under the management of club coach Kenan Atik.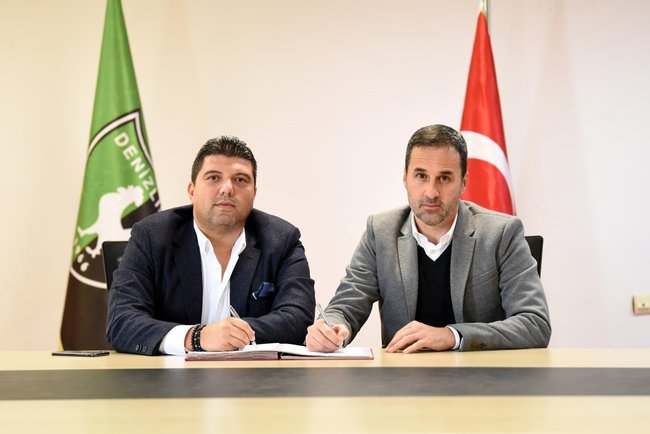 The green and black team, which received 1 draw and 2 losses in these 3 matches, started working to bring an experienced coach to the head of the team.
Denizlispor management, sitting at the table with Yalçın Koşukavak, reached an agreement with the experienced coach. It was stated that Koşukavak will come to the city tomorrow and sign the official contract.