Last minute: Transfer bomb explodes! Sergio Ramos's new stop announced
1 min read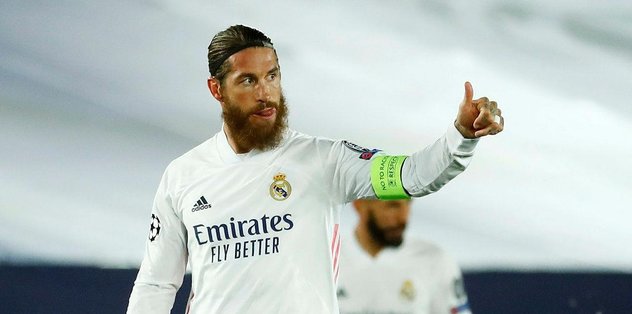 Real Madrid, which deeply feels the economic impact of the Corona virus pandemic, will experience the first big separation at the end of the season …
The world-renowned player of magenta-whites, Sergio Ramos, has decided not to renew his contract with his club, which will end at the end of the season.
According to the news on the Spanish sports site todofichajes.com; It was stated that the 34-year-old football player looked favorably on the offer of the French giant PSG.
PSG'S OFFER IS ATTRACTIVE
It has been suggested that PSG's 3-year contract offer was more attractive than Real Madrid's offer, and therefore Ramos decided to go to PSG.