Last minute: Trabzonspor filed a criminal complaint about those accounts! TS sports news
1 min read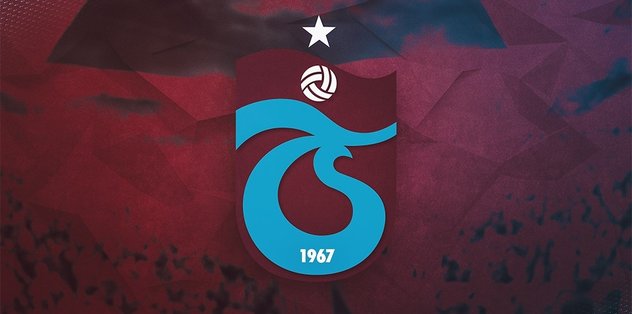 Trabzonspor Club announced that the wives of some football players were targeted on social media after the match they played against Galatasaray and lost 2-0.
Stating that they found that many insulting messages were sent to the wives of football players on social media, burgundy-blue people announced that a legal process was initiated against the people who spoke.
Here is the explanation:
After the Galatasaray match, some of our footballers' wives were insulted heavily by using phrases that are unpleasant and incompatible with morality and humanity from their social media accounts. First of all, we want to know that; Our football players and their families are the most valuable in our club. We are open to all kinds of criticism made with respect. However, we can never tolerate insulting our players and their wives by using inhuman words under the guise of fans. Stating that we strongly condemn these events, we inform the public that our legal department has determined the said accounts and started legal proceedings.