Last minute: TFF announced! Corona virus test of 1 top class referee was positive
1 min read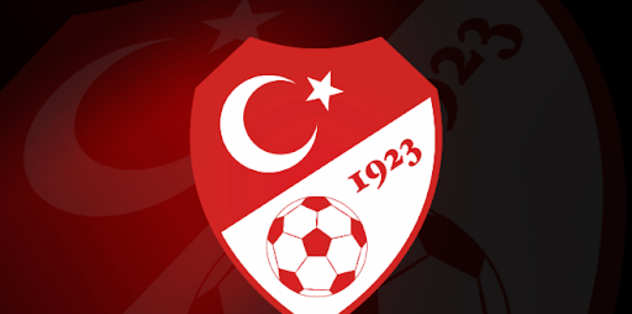 Turkey Football Federation (TFF) has announced that a top referee classification of corona virus test positive. It was stated that the referee in question did not show any symptoms.
The following statements were made in the statement made on the official site:
The routine Covid-19 PCR test result of our Upper Classification referee was positive on Friday, 18.12.2020.
Although our referee did not show any symptoms, he was quarantined for precautionary purposes in accordance with the instructions and his treatment was started. All examinations and tests of our referee, whose isolation process will continue for 10 days, will be closely monitored.
We present to the public information.
TFF Health Board