Last minute: Sergen Yalçın revolted in the Ankaragücü – Beşiktaş match: Clean goal!
1 min read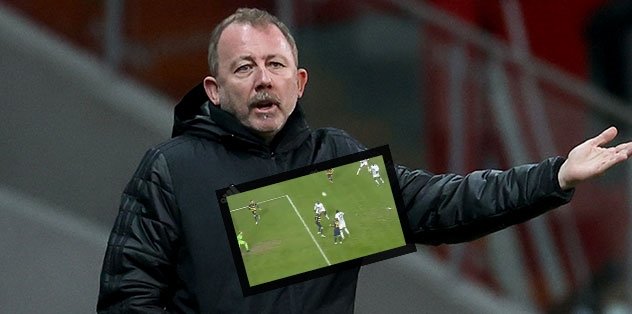 In the 23rd minute of the fight between MKE Ankaragücü and Beşiktaş in Eryaman, the black and whites found a goal, but this goal was canceled with a foul decision.
Cyle Larin's head shot in the middle of Bernard Mensah and the ball met with nets. However, the referee Halis Özkahya stated that Cyle Larin fouled Stelios Kitsiou before the goal, and the goal was canceled. Ozkahya, who was waiting for Mete Kalkavan in the VAR room, continued with the cancellation decision and asked the game to continue with a free kick.
Beşiktaş coach Sergen Yalçın reacted to this decision and objected to the 4th referee. Beşiktaş's teacher, "Clear goal! Why don't you score, why don't you look at VAR?" used expressions.
THAT IS THE POSITION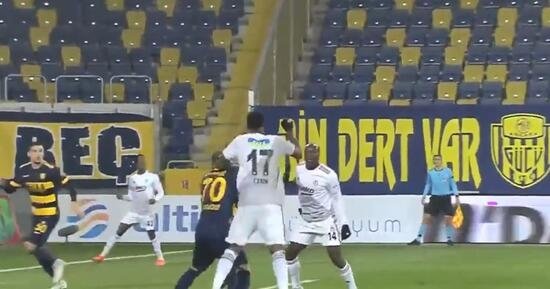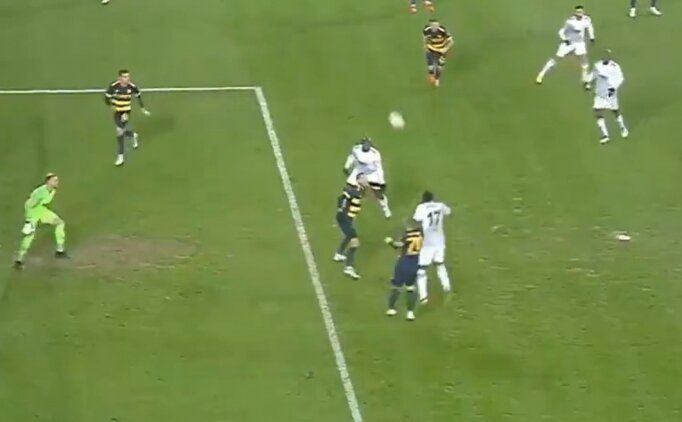 (IMAGE FROM BEIN SPORTS)