Last minute: Corona virus shock in Fenerbahçe! 2 positive cases – Last minute Fenerbahçe news
1 min read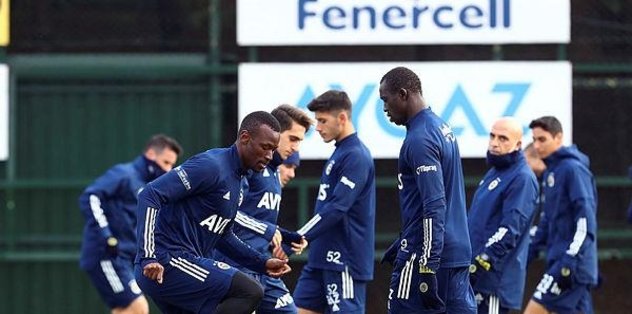 Fenerbahçe announced that the corona virus test of a football player and an administrative staff was positive.
Here is the statement made by Fenerbahçe:
In the routine Covid-19 tests conducted for our team and staff at Samandıra Can Bartu Facilities for the M. Başakşehir match; The results of one football player and one of our administrative staff came positive.
Isolation and treatment processes have begun.
POSITIVE FOOTBALL PLAYER OZAN TUFAN!
It turned out that the football player who tested positive for the corona virus test in Fenerbahçe was Ozan Tufan. Yıldız announced that he was caught in Covid-19 from his midfield social media account.