Last minute BJK news: Beşiktaş response from Fernandinho to Talisca! Transfer…
1 min read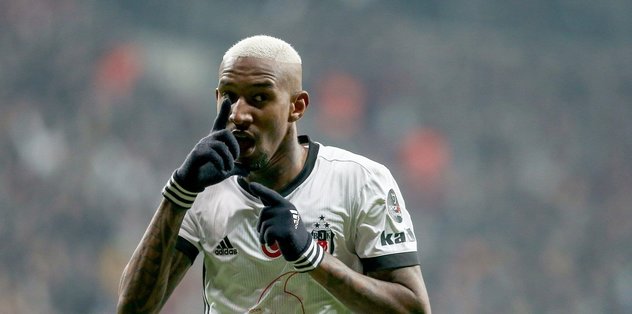 A surprise comment came from Fernandinho on my Instagram post by Brazilian star Anderson Talisca, whose name is often referred to as Beşiktaş.
Anderson Talisca shared the phrase "Life is made of choices, and my choice is to be happy".
On the other hand, Talisca's teammate from Guangzhou, Fernandinho, excited the black and white fans by commenting "Beşiktaş" under this post.
Black-and-white fans in a short time showered this comment.