Juventus claim to French star Giroud – breaking news Italy Serie A
1 min read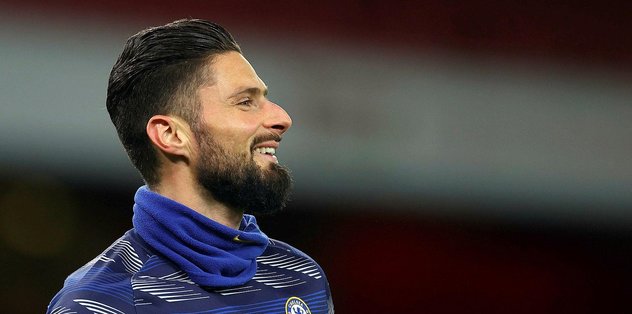 Juventus, who is 10 points behind Milan, the leader of the Italian Serie A, wants to strengthen his squad during the transfer period.
The transfer operation begins in Juventus, which is behind Milan, the leader of the Italian League. The Torino team wants to recruit Giroud during the transfer period, whose contract with club Chelsea will expire at the end of the season. It was stated that Olivier Giroud, who could not find the times he wanted in Chelsea and could wear 364 minutes in only 9 games in the league, also looked favorably on the transfer.
GREEN LIGHT FROM PIRLO
Juventus coach Andre Pirlo also gave the green light to the transfer of the French striker. Pirlo said in his statement, "Giroud? We may need him."
Giroud, who played in 9 games in the Premier League this season with Chelsea, scored 3 goals. The 34-year-old striker played for 145 minutes in 4 matches in the Champions League; He scored 5 goals.