Here are the names that Şenol Güneş and Burak Yılmaz voted for! – Last minute Football news
1 min read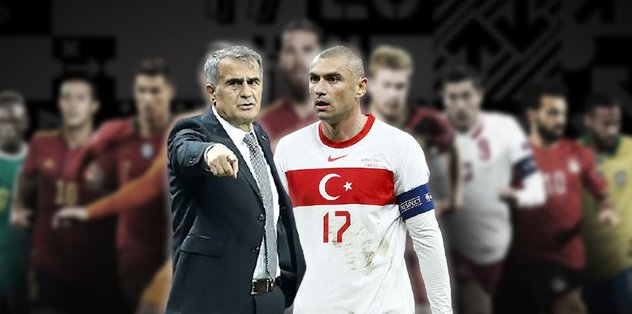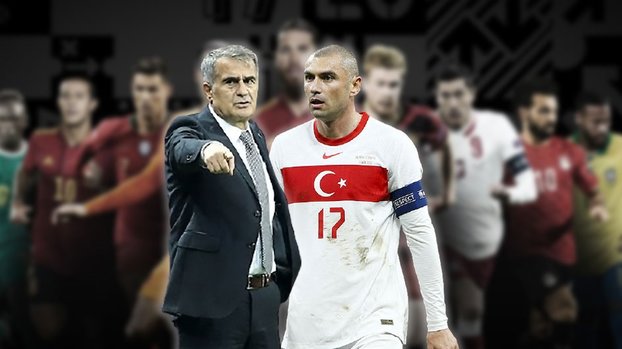 Awarded names at the "Best of the Year" ceremony organized by FIFA were announced. The best football player of the year in men's was Robert Lewandowski, the Polish striker of German giant Bayern Munich.
FIFA also published the preferences of national team coaches and captains who voted for the award. A National Team Coach Şenol Güneş's votes went to Robert Lewandowski (3), Mohamed Salah (2) and Sadio Mane (1) respectively, while the captain of the National Team Burak Yılmaz was Robert Lewandowski (3), Cristiano Ronaldo (2) and Virgil van Dijk voted for (1).
On the other hand, the preferences of Lionel Messi and Cristiano Ronaldo, who are seen as rivals and are often compared, have also become clear. While the Portuguese star gave 3 points to Lewandowski, 2 points to Messi and 1 point to Mbappe, it was noteworthy that the Argentine player preferred Neymar (3), Mbappe (2) and Lewandowski (1).