Hamit Altıntop announced the goal of the National Team!
3 min read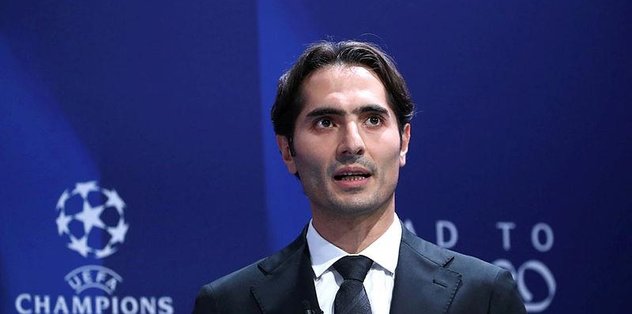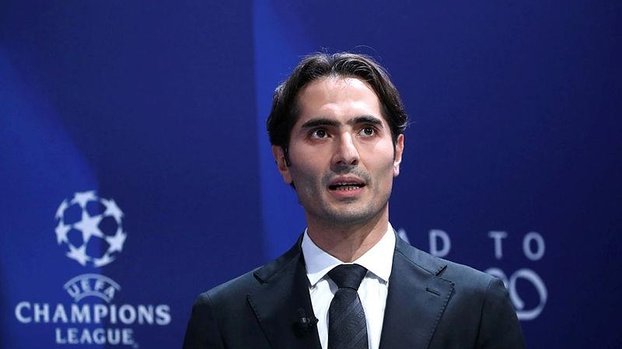 Ziraat Turkey Cup last 16 round match in Riva Hasan Dogan National Team Camp Training has been announced with the draw held at the Center. Following the draw, TFF Executive Board Member, Ümit National Team and Youth Teams Officer Hamit Altıntop made a statement to the press members. Evaluating Latvia, Netherlands, Norway, Montenegro and Gibraltar and G groups, which the A National Team will face in the 2022 World Cup European Qualification Group, Altıntop gave the following statements:
"When we looked at 2020, the expectations for the National Team were very high. We feel that the expectations about this issue have decreased a little. We believe in our team, our teacher, we know that there is a great quality there. We also know that with the right concentration and the right working method, we will raise it to higher levels. We are doing his work, he is also in his consultation, you can be sure that 2020 did not satisfy us, but we will play our matches in March now, I think it is a balanced group. But we also know that we can beat any team when we cannot put the performance we want on the field. We are waiting, waiting for our prayers and we will reach the right results with the right method. The target is Qatar 2022. "
"AS WE GIVE THE OPPORTUNITY TO YOUNG FOOTBALL PLAYERS, THEY WILL TAKE US TO THE HIGH LEVEL"
Hamit Altintop, Turkey Cup 5th underlines the forefront of young players in the Tour Qualifiers,
"In the last round, young names have appeared, I hope they will find more chances. We know that the important thing for the federation is that when we give the opportunity to young footballers, when we equip them with the right information and support them, they will perform in their best way and take us to a higher level," he said.
"SUPER LEAGUE'S OVERALL OPERATION IS GAYET GOOD"
Speaking about the summit race in the Super League, Hamit Altıntop made the following statements:
"When we look at the results, the level of the teams is close to each other. Everyone is playing in an equal environment. The matches without spectators are sad for some, advantage for some, a disadvantage for the big communities. They do not have fans in the matches they play inside. In general, the course of the league, the performance of the teams, the performance of individual Turkish friends are also very good.
"I BELIEVE THAT WE HAVE SO MUCH TO LEARN FROM EUROPEAN COUNTRIES IN FOOTBALL"
Regarding the elimination of all Turkish teams from the European Cups, Hamit Altıntop said, "We know that there are already problems here. Unfortunately, we did not get good results in the Champions League, whether in the European League. We wanted to be realistic here, but we did not have great hope. We have come to such a period here, where we can identify serious damages and fix these damages … This is not only in words, but here it is necessary to seriously value professionals, recruit them to the staff, give importance to science, and work seriously on development and research. There are good examples here, Germany, France, Belgium, Holland. We do not want to be like them, but I believe we have a lot to learn from them. "