Hakan Çalhanoğlu, the assistant of the earliest goal of Serie A!
1 min read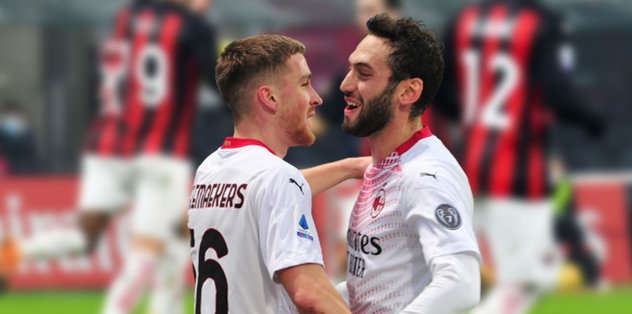 Hakan Çalhanoğlu, who plays in Milan, the long-established club of Italy Serie A, continues to make a name for himself with his performance. In the 13th week of Serie A, our national player started the fight in the first 11 in Milan, which faced Merih Demiral's former team Sassuolo on the road.
Just after the kick-off of Milan, he went ahead 1-0 with Rafael Leao from the 6.2 second of the match, and scored the earliest goal in Serie A history, and our national star, Hakan Çalhanoğlu, recorded the assist.