Gaziantep FK Coach Sumudica made a statement for the words that happened
1 min read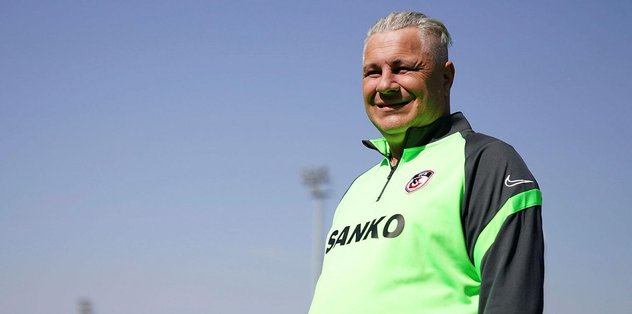 Marius Sumudica, the coach of Gaziantep Football Club, one of the Super League teams, announced that the statements conveyed on social media as if they were his own words do not reflect the truth and that he does not have a social media account.
The Romanian coach, who made a written statement, expressed his regret that his alleged words were brought to the agenda from noon today.
Stating that he has always loved and respected the city of Gaziantep and its people, Sumudica said:
"Never, 'People try to kiss my hand, they kneel in front of me, I feel like a god in this city.' It has never had a statement in style and you will not. I respect their faith in the people's religious and I do never metaphors such as about myself. I did not use any of these words, and I heard a great sadness when communicated to me by my team. Once again remind you there is no'm no social media accounts I would like. Turkey I always say that I accept Turkey as my second homeland. I do not want any Turkish citizen to feel sorry for the words I have not said. I would like to inform our fans and the Turkish sports public.