Galatasaray set its eyes on the star of the 1st League! Gökcan Kaya … Last minute GS transfer news
1 min read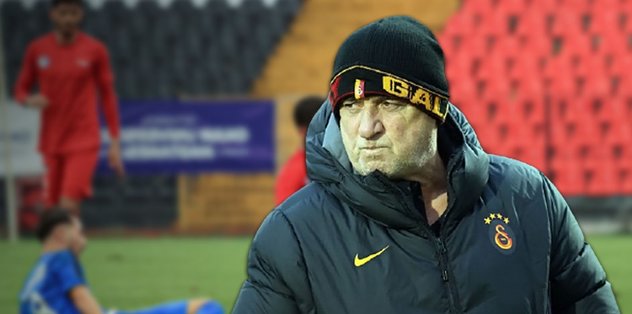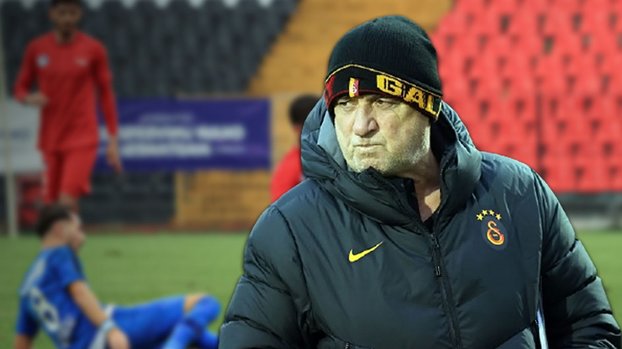 Galatasaray, which is only 3 points behind the leader Alanyaspor with its victories in the Super League in the last weeks, aims to continue this claim in the second half of the league.
The coach Fatih Terim, who prepared a report about the deficiencies in the team, started to clarify the players to be offered for the transfer period during the half-time.
According to the news in the calendar, Galatasaray will carry out a domestic operation in January.
Cimbom, who is closely interested in names such as Aytaç Kara, Salih Uçan and Mehmet Özcan, has also rolled up his sleeves for Gökcan Kaya, the midfielder of Tuzlaspor.
It was learned that the management of the 25-year-old football player, who achieved successful performances with the Tuzlaspor jersey in the 1st League this season, is preparing to make an offer at the half-time.
Gökcan Kaya scored 1 goal and 5 assists in 12 games he wore for Tuzlaspor this season.