Galatasaray news: Negotiations started for Marcao! Transfer to that figure …
2 min read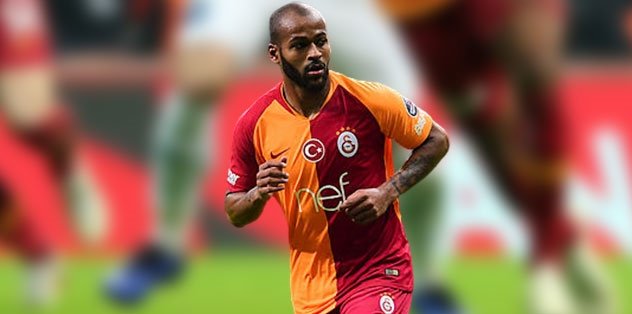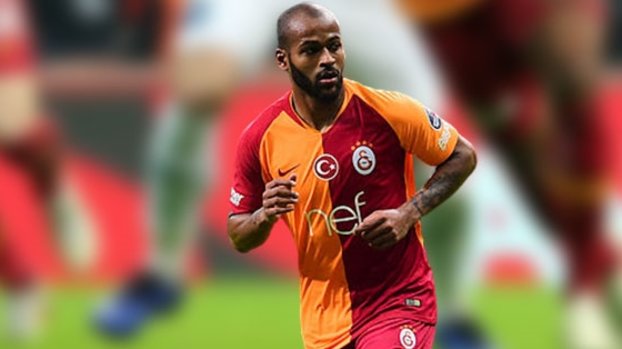 In Galatasaray, which climbed to the top with successive victories in the Super League, all eyes were turned into an intermediate transfer period. According to the report of coach Fatih Terim, there will be a big change in the yellow-red team that continues to work.
In the yellow-reds, who were planning to reinforce the midfield and attacking zone, it was decided to say goodbye to some names to create a source for the transfer.
According to the news of Ajansspor, while both Florya side and the management are making plans for the second half, Galatasaray will have to sell as much as it bought in this transfer period. In other words, Cimbom must not close the transfer period in January.
THE SALE OF THE PRIORITY OPTION MARCAO!
In addition, one of the primary options in Galatasaray, which needs to create funds to solve the hot money problem, is the sale of Marcao.
At the beginning of the season, the Brazilian stopper, which was on the radar of many European giants, especially Rome, is aimed to be sold at a record price while the market is on the rise.
Although the offer received in the last transfer period did not reach 15 million Euros, coach Fatih Terim, who received an offer close to those prices, pointed out that Marcao is more valuable. Later, the administration also decided not to sell Marcao.
NEGOTIATIONS WITH MANY REPRESENTATIVES STARTED!
The transfer fee expected by the yellow-reds for Marcao in January is at least 20 million Euros. Negotiations have already started with many representatives. Marcao's contract with Galatasaray until 2022.
Cimbom has 2 transfer periods, including January, to sell the Brazilian stopper. The yellow-reds are planning to sell Marcao for a price of 20 million euros. When transferred to Galatasaray, the market value of Marcao is 3 million Euros, and its current market value is 3 times higher.