French Football Association President Noel Le Graet reacted to racist rhetoric! It has no place in the stadiums …
1 min read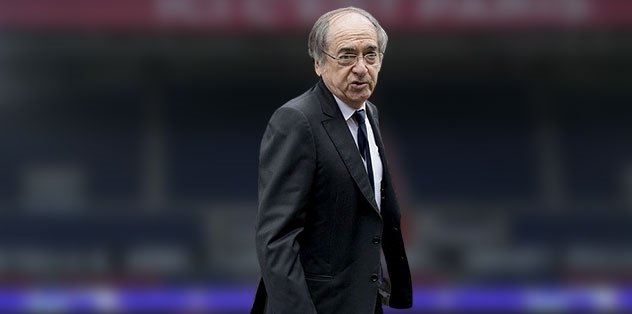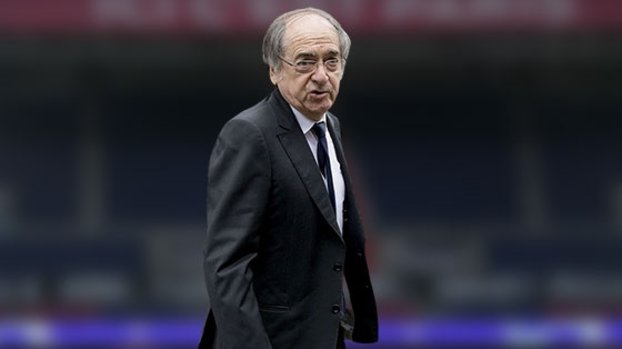 French Football Federation (FFF) President Noel Le Graet stated that it is unacceptable for the fourth referee to make a racist rhetoric to the Medipol Başakşehir assistant coach Pierre Webo in the Paris Saint-Germain (PSG) – Medipol Başakşehir match in the UEFA Champions League, and they did not have a place in the stadium.
Le Graet said in a statement, "After the Romanian fourth referee Sebastian Coltescu made a racist statement to assistant coach Webo in the PSG-Medipol Başakşehir match, both teams left the field and took a strong and exemplary decision. I salute this attitude of the players." used the expressions.
Stating that this incident was unacceptable and that they had no place in the stadium, Le Graet stated that the investigation to be carried out by UEFA would enlighten the incident.
Medipol Başakşehir, UEFA Champions League Group H, played against PSG in the 6th week of the match, and went to the locker room by withdrawing from the field on the grounds that the fourth referee made racist rhetoric to assistant coach Pierre Webo.