Flash words from Gaziantep FK Coach Marius Sumudica! If we were to play with Galatasaray today …
5 min read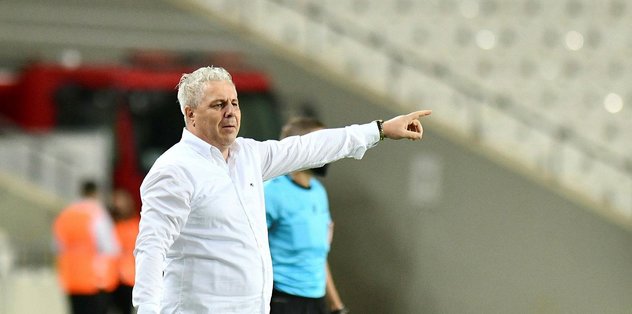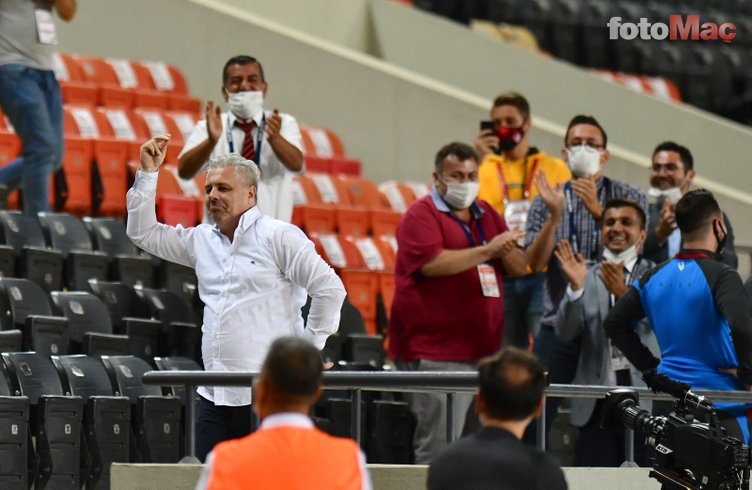 The coach of the Super League this season, Gaziantep Football Club, explained the secret of success by Marius Sumudica. The successful coach of the Southeast team with 27 points, just 2 points behind the leader G. In his interview with Sabah Newspaper, he used expressions that drew attention.
Here are the highlights from the interview made in the form of a question and answer: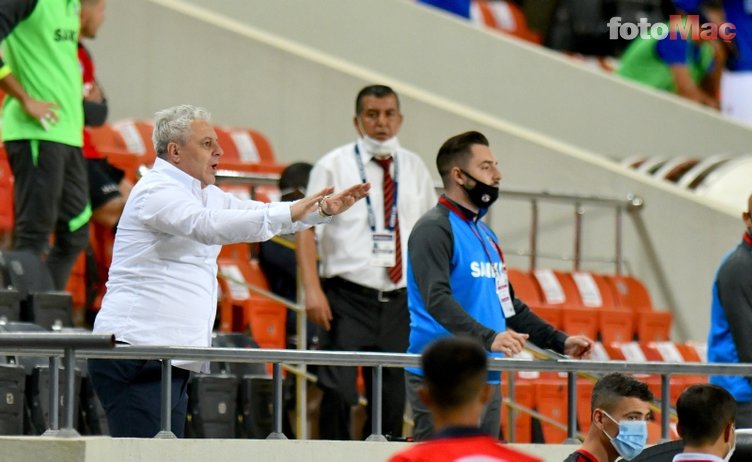 Sumudica ambitious on the field, we know him as a hard worker. What kind of person are you off the court?
I am a coach who always tries to keep my team at a high level of motivation in the field. Of course, people comment on us only based on what they see on TV. People who know me a little bit know how calm I am outside. I'm always a positive person to people i love to smile

Rumors that you will leave Gaziantep You explained that it is not true. In Gaziantep What would you tell about your working environment?
Gaziantep FK is experiencing the second season of its history in the Super League. People here are hungry for success and they are fighting for Our fans, our city, our management together we can turn this place into one of Turkey's biggest clubs. However, we always have to be hand in hand in doing this. From this city I do not want to leave. What we can catch in Gaziantep with our city to win all the achievements, continue to work with our team and management we will.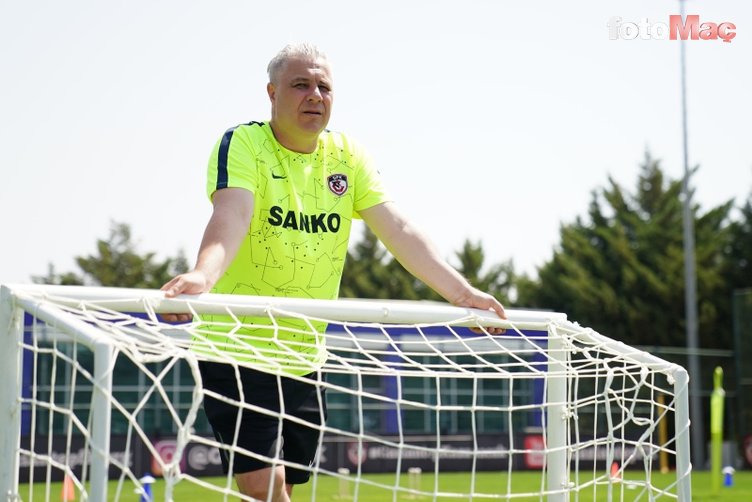 Your great team run target in Turkey Is there?
In an interview with 'Big team champion You have made the statement. Everyone has a goal, like playing and working in big teams. This, of course, is among my goals and claims as a person. Working in big teams and feeling the support of millions of people behind you is a very important power. Now I'm in Gaziantep and it's really big here and an important city. But people always aim have to think further.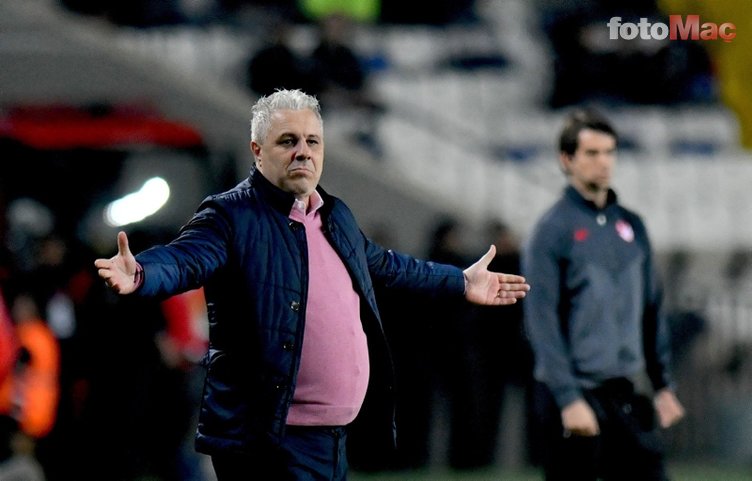 I don't have a target, but I have dreams


The Invincibility series has reached 13 matches. But also the most draw you are after the receiving team Göztepe. How will you evaluate this performance?
Every point in the league is really very precious. Throughout the history we saw examples of this in football. One point maybe make you a champion, maybe he can relegate. Turkey at a very high level of competition, So you have no chance to make mistakes. I personally don't have a goal but of course I have dreams. My only one what i am motivated to is to win every match to fight with my players on behalf of. As they think like me, Everyone sees what we are doing on the field. Everybody knows that Gaziantep Football Club by talking about his game understanding and success proves it.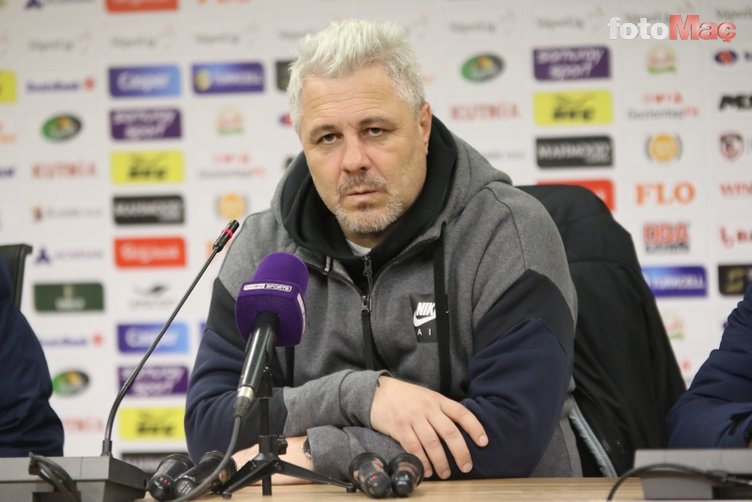 EASY TO G.SARAY WE WERE NOT LOKMA


The only defeat in 14 matches, that is to Galatasaray, which you played in the first week. against. Would it be a different result if you played today?
I'm really sure of that like my name If today with Galatasaray Everything would be different if we played around. Preseason due to pandemic time was very limited and now he is one of the important players of our team. Dicko and Mirallas didn't even join us. Just me not Galatasaray supporters also think. Our current performance and if we were on the field with our team, never that much I know it wouldn't be an easy bite.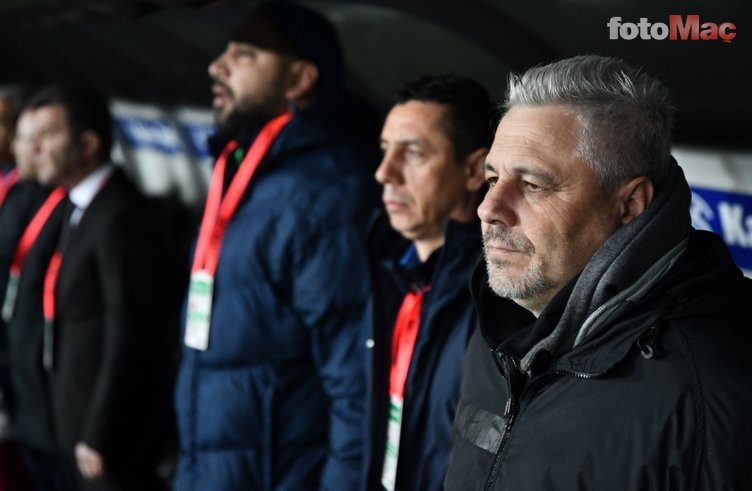 WE TALKED WITH TERIM ABOUT LIFE


For those who appreciate your success coach in Turkey is it OK? You said that Fatih Terim was looking, what did you talk about
no technical scores of those guys in Turkey did not call because of it. Only with the names I love of course a friendship is forming. Talk scores or matches don't matter to you. Recently with Fatih Terim we had a conversation about life. So I'm negotiating on scores or league there is no coach.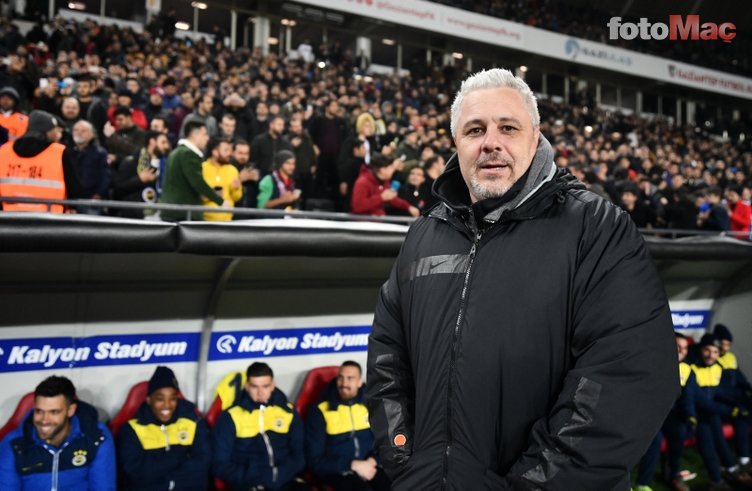 I ELE TEAM BİLİCİ in the UEFA CUP WOULD LIKE TO GET IN TURKEY
"COUNTRY my Astra Giurgiu, I was not shown among the strongest team in the time that I worked. But there we got a very good weather. We won the league and cup championships. Slaven Bilic's coached West Ham I have achieved elimination in the UEFA Cup. Turkey Cup in this country It is one of the most valuable tournaments. We have now succeeded in making our name among the last 16 teams. We know that this is one of the country's gateways to Europe and I really care about it. The actual tournament starts from now. We will play with Konyaspor. Cup win in Turkey. "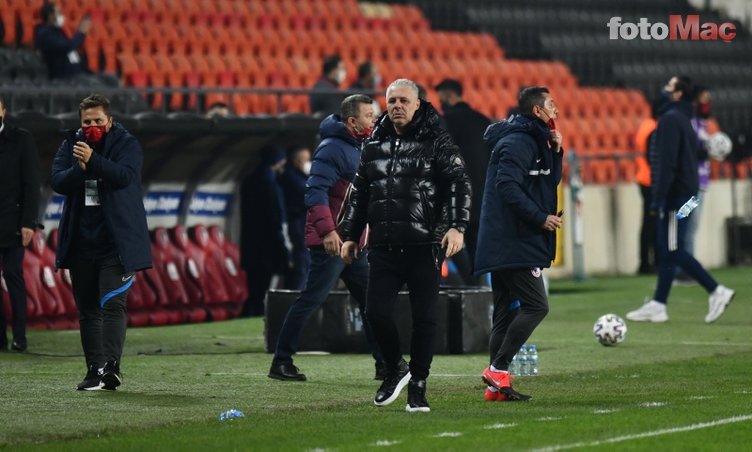 TURKEY MINE MY SECOND COUNTRY


Application to become a Turkish citizen you did. What would you say?
I always say to Turkey There is a word, this is my second homeland. This country has always been successful throughout its history people have taken off and always they are respectful and friendly. Of being here I feel happy and lucky because of it. To Romania on many issues people show similarities. This also a comfortable study for me provides the environment. Gaziantep is also special in this regard a city and everyone respect me hears. I don't always know also trying to be close to them. The wins we've had completely this city and our team success. Happy the city of Gaziantep I want to continue.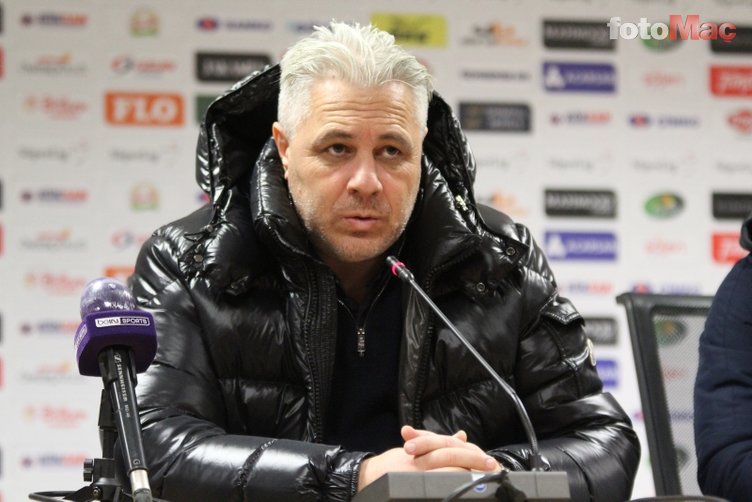 THE DAY I SIGNED I MADE A PROMISE


Is the league ranking a surprise for Marius Sumudica or is this a normal result according to the success chart? Can we talk about the championship?
My goal is to finish in the top 10 this season. The day I signed on to Gaziantep, I made a promise to this city, that you will never see this team under the top ten. Last season, I kept this promise throughout the league and we managed to finish the league in eighth place. But I am not a person to compromise just because a few matches went well. This season, our goal is also in the top ten, but we want to do the best we can. I want to keep watching a team that does our best to win every match.