Flash claim on Luyindama! Terim doesn't like it … Last minute GS transfer news
1 min read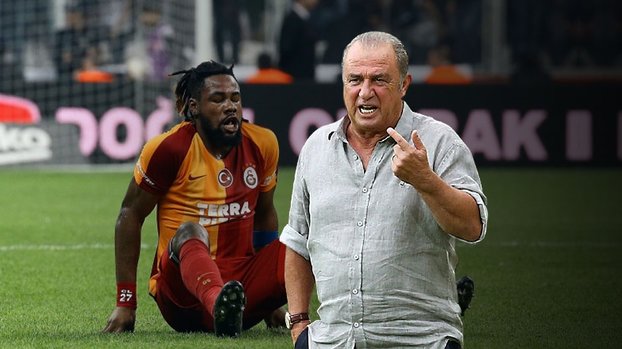 Galatasaray, one of the ambitious teams of the top race in the Super League as of the first 11 weeks, wants to continue its form by reinforcing the team in the second half of the league.
While the yellow-red team is expected to transfer to the midfield, striker and defense areas, it is stated that the work continues in line with the report of coach Fatih Terim.
On the other hand, in Galatasaray, there are also names that are likely to leave the team during the break. One of them is Luyindama, where yellow-reds are expecting a serious testimonial …
A surprising claim was made in the African press about the Congolese defender. According to the news in Africa Top Sports, Luyindama will leave the team in January.
Among the reasons for the departure of the player in the news, it was noted that the coach Terim's dislike behaviors.
While the experienced coach has been playing the Marcao-Donk duo in the center of the defense for a few weeks, it was reminded that the player was left as a backup due to his late training last September.
Regarding the detail of the news, 26-year-old Luyindama said, "It is not among Terim's plans anymore. According to local media, Everton will offer 15 million euros for the player.