Fenerbahce will host Beko Olympiakos – Last minute Fenerbahce news
1 min read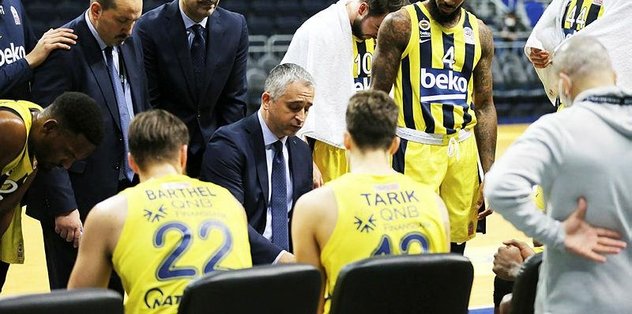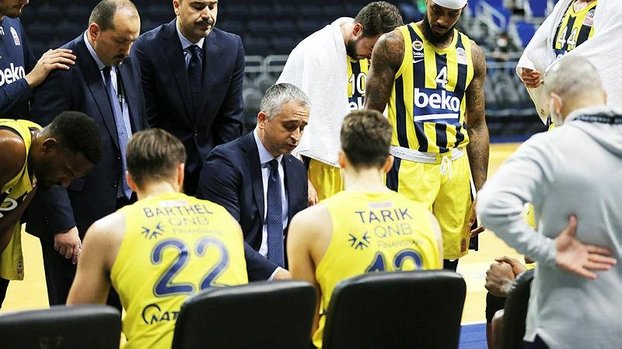 Fenerbahçe Beko Men's Basketball Team will host Greece's Olympiakos team tomorrow in the 16th week of the THY Europa League.
The match, which will be hosted by Ülker Sports and Event Hall, will start at 20.45.
Fenerbahçe Beko, who lost 7 in the last 8 matches in the organization, wants to find morale by beating Olympiakos. The yellow-navy team, which won 5 and lost 10 of its competitions in the Europa League, ranks 17th.
Olympiakos, who experienced 7 victories and losses this season in the number one organization of European basketball at the club level, is in the 9th place.
The two teams have faced each other in the Europa League 20 times since 2000. While Fenerbahçe won 10 of these matches, Olympiakos won the field in 10 of these matches.