Fenerbahçe – Karacabey Belediyespor: 1-0 | WATCH THE MATCH SUMMARY | Ziraat Turkey Cup
2 min read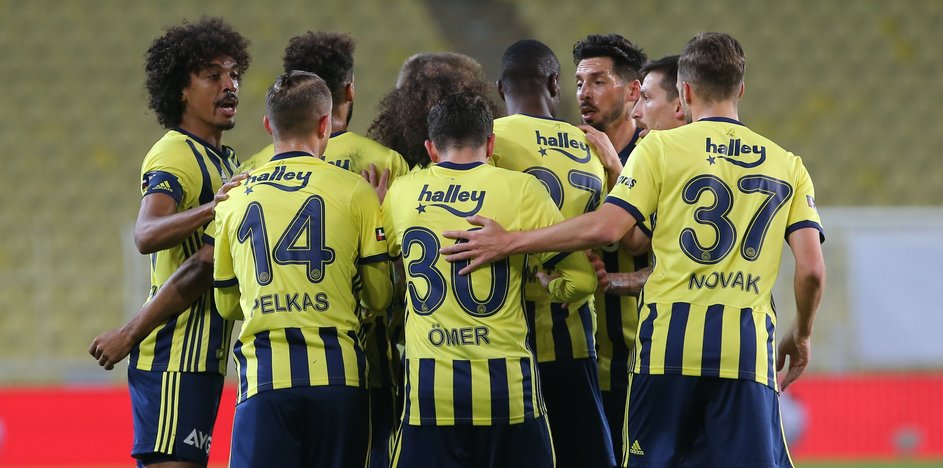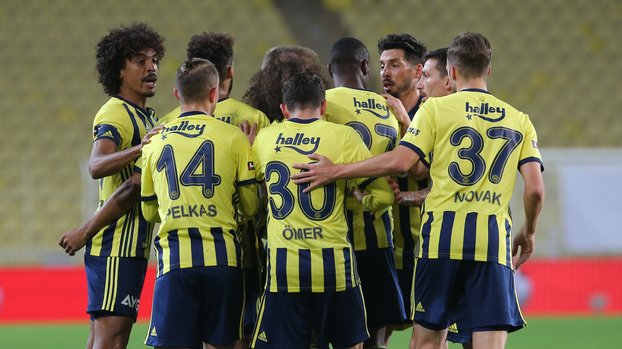 Fenerbahce, Turkey Cup 5th round match at home in Karacabey was faced with Belediyespor. The match played at the Ülker Stadium resulted in a 1-0 advantage of the yellow navy blue.
The only goal of the match came with Karacabey Belediyesporlu Onur Özcan sending the ball to their net in the 11th minute.
With this score, the yellow navy blue got its name in the last 16.
MATCH NOTES
In the 10th minute of Karacabey Belediyespor attack, Hasan Güleryüz shot Sosa from outside the penalty area with a stylish strike. Altay cornered the ball.
In the 11th minute, Onur Özcan wanted to remove the ball sent by Nazım Sangare from the right wing into the penalty area by touching it before Thiam, but went to the leather round nets. 1-0
In the Fenerbahçe attack that developed in the 25th minute, Ömer Faruk's shot in the penalty area, who took Sosa's pass, turned out to be slightly auta.
Altay, who faced Ömer Çetinbaş in the rapidly developing Karacabey attack in the 28th minute, was out of the game with a red card by the referee Emre Kargın after he handled the ball outside the penalty area.
45 + 1. In the minute Abullah Dijlan Aydın used a free kick from outside the penalty area, goalkeeper Oytun celled the ball from the top corner.
In the 86th minute, Berk Ali Nizam's left-hand kick, goalkeeper Oytun got the ball in two moves.