Falcao transfer is on the agenda in Galatasaray! Here's the offer – Last minute Galatasaray news
1 min read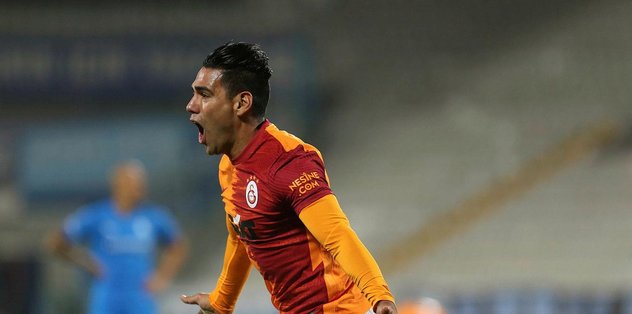 It was learned that Radamel Falcao, whose name has been known as MLS club Inter Miami since the summer, was 34 years old, but received a very good offer.
The US club, owned by Beckham, offered the Colombian striker 5 million euros annually, excluding bonuses and extras.
The contract will be for 3 years and there will be other sponsorship activities within the agreement.
The number of matches that Falcao did not play after coming to Galatasaray (29) reached the number of matches played (29).
Sources close to the club suggest that the experienced footballer pulled himself into the background in order not to have an injury problem before the transfer.
Galatasaray Management's eyes are also on this transfer. In fact, Yellow-Reds expect a testimonial income of 1-2 million Euros from Falcao to be used in actor rental.
The management, which will also get rid of the high cost of the experienced striker, who has a 1.5-season contract with Galatasaray, will update the transfer road map according to this separation.