Erol Bulut broke the routine in Fenerbahçe! Not ideal 11 16 – Last minute Fenerbahçe news
2 min read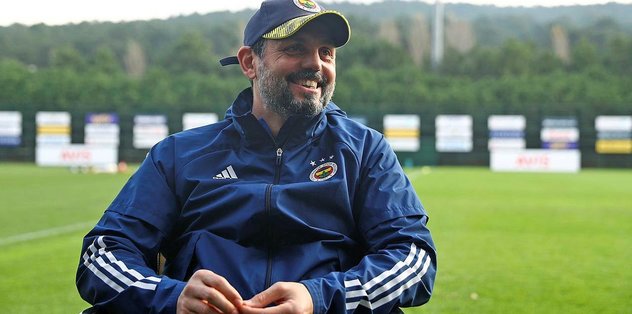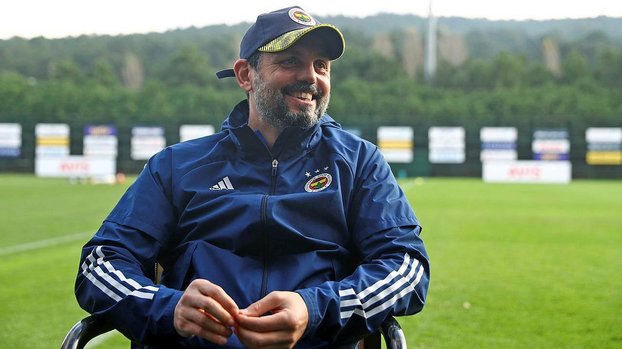 With the permission of 5 player changes after the pandemic, the routines were broken in Fenerbahçe, the first 11 concept ended.
While entering the 12th week in the Super League, the search for the ideal squad continues in Fenerbahçe. A different detail draws attention in the yellow-dark blue ones, which have many shortcomings due to injuries and penalties.
Due to the coronavirus epidemic, an interesting squad situation emerged after the right to change 5 players instead of 3 in matches this season.
Coach Erol Bulut, thanks to the advantage of the right to change 5, is almost the first 16, not the first 11. In matches, the match can only stop 3 times for substitution.
However, as players can be changed at half-time, there are 4 separate rights on the match day. For this reason, a name who started the game badly can come to the side at the beginning of the fight or at the half-time.
Jose Sosa came to the side in the 45th minute in Trabzonspor and Beşiktaş matches. For this reason, a group of 15-16 players is formed rather than an ideal 11.
Erol Bulut, who kept only goalkeeper Altay Bayındır in the game for 990 minutes in 11 weeks until this time, always preferred among the same names, although he changed the other 15 players from time to time.
With 18 transfers at the beginning of the season, the yellow-dark blue team set up a team with plenty of alternatives, along with goalkeeper Altay Bayındır, Gökhan, Serdar, Tisserand, Caner, Gustavo, Ozan Tufan, Sosa, Pelkas, Valencia, Samatta, Lemos, Mert Hakan, Ferdi, Perotti and Cisse were the players to which the technical team applied the most.
Thus, the ideal Top 11 concept with 5 substitutions was replaced by the ideal 'Top 16' concept. (Nationality)