Elche-Real Madrid: 1-1 MATCH RESULT-SUMMARY – Last minute Spanish La Liga news
1 min read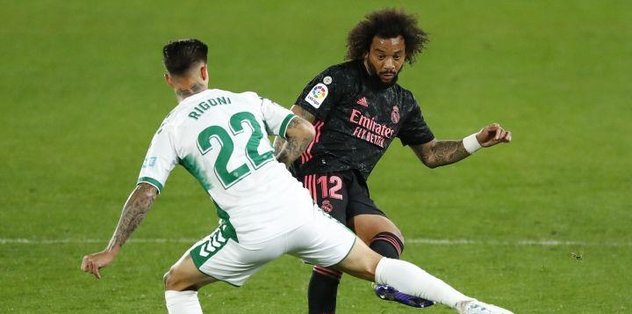 Excitement continues in Spanish La Liga. During the 16th week, Elche and Real Madrid shared their trump. The fight resulted in 1-1 equality after mutual goals.
While Fidel scored the home team's goal from a penalty in the 52nd minute, Modric scored Real Madrid's only goal in the 20th minute.
With this score, Elche increased its score to 16 and Real Madrid to 33.