Dorukhan Toköz crisis in Beşiktaş! His manager rejected that offer – Last minute Beşiktaş news
1 min read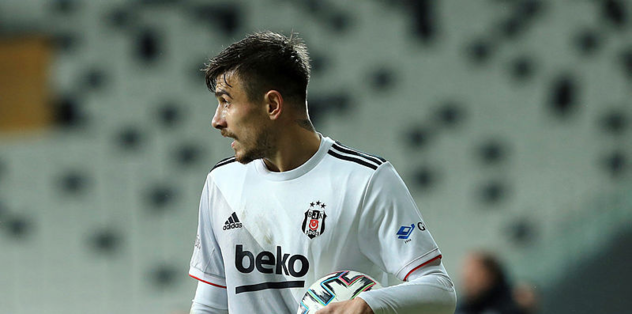 The Beşiktaş administration's meeting with Dorukhan Toköz, whose contract will end at the end of the season, did not yield any results. Black and whites offered the national football player a salary of 7 million TL and a salary of 100 thousand TL per game.
According to Sabah's report; According to this contract, Dorukhan's annual earnings can exceed 10 million TL with bonuses. However, the manager of the 24-year-old player demanded that the guaranteed salary be raised.
The parties are expected to come together again in the coming days and seek a basis for an agreement.