Details of Fenerbahçe's Onyekuru offer have been announced! Last minute FB transfer news
1 min read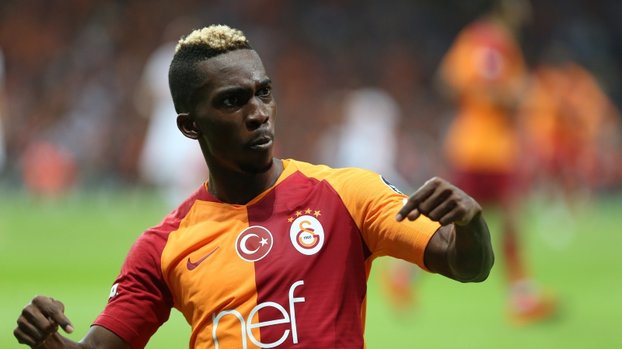 Unable to get the desired results in the first half of the season in the Super League, Fenerbahçe turned the route into the January transfer period.
As at the beginning of the season, Fenerbahçe, which is expected to be very active in the intermediate transfer period, came to the agenda like a bomb.
According to the news in the calendar, the yellow-dark blue people officially hooked the former player of Galatasaray, Henry Onyekuru, to whom he once again made great efforts to join the squad.
According to the information received, Monaco rejected the rental offer made by Galatasaray. The French club also reported to the yellow-reds that Onyekuru was put on the sales list.
Since Galatasaray cannot pay the transfer fee due to the UEFA agreement, Fenerbahçe immediately took action. The yellow-blue team contacted Monaco and requested an appointment.
While it was stated that Monaco wanted 7 million Euros for Onyekuru, it was determined that Fenerbahçe wanted to finish this job by paying 4-5 million Euros in 2 years.
The parties will sit at the table in a short time.