Darren Fletcher is back at Manchester United! – Last minute English Premier League news
1 min read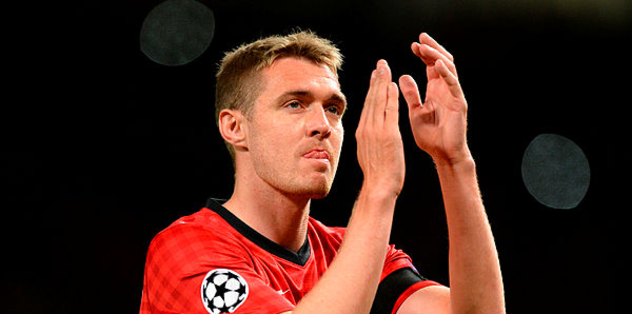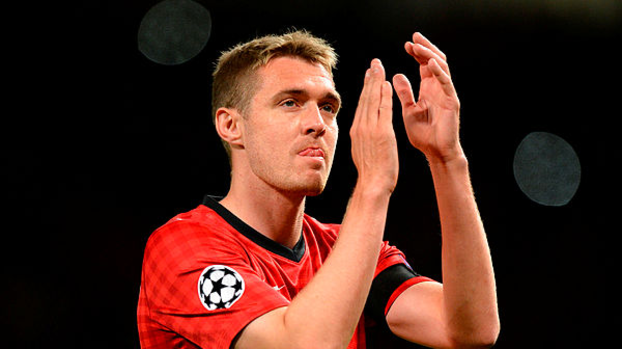 Manchester United, one of the English Premier League teams, has appointed its former player, Darren Fletcher, to coach.
In a statement made by the club, it was stated that the 36-year-old former Scottish player will coach Ole Gunnar Solskjaer's technical team.
Fletcher, who grew up in Manchester United's youth team and served as a footballer in the club for about 20 years, played in 342 matches in the A Team.
Fletcher, who spent the last years of his football career in West Bromwich Albion and Stoke City, enjoyed 5 leagues, one UEFA Champions League, one English Federation Cup and England League Cup championship with Manchester United jersey.
Darren Fletcher has also played for the Scottish National Team in 80 games.