Cuadrado caught the corona virus! – Last minute Italian Serie A news
1 min read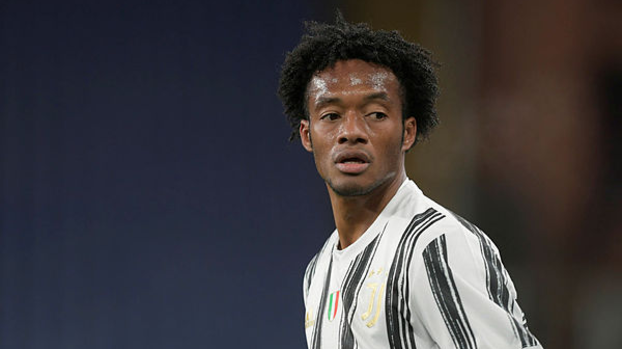 It was reported that the new type of corona virus (Covid-19) test of Colombian player Juan Cuadrado of Juventus, one of the Italian First Football League (Serie A) teams, was positive.
In the statement made by the black and white club, it was stated that Cuadrado's Covid-19 test was positive and the player was put in isolation.
It was noted that there were no symptoms in Cuadrado.
The 32-year-old Cuadrado, who was positive for Covid-19, will not be able to take part in the away game with Milan, the leader of his team tomorrow.