Crystal Palace – Sheffield United: 2-0 | MATCH RESULT SUMMARY
1 min read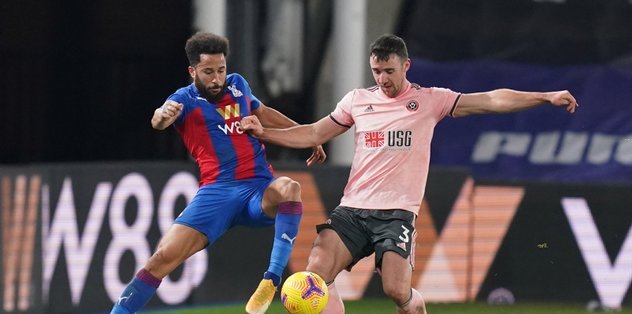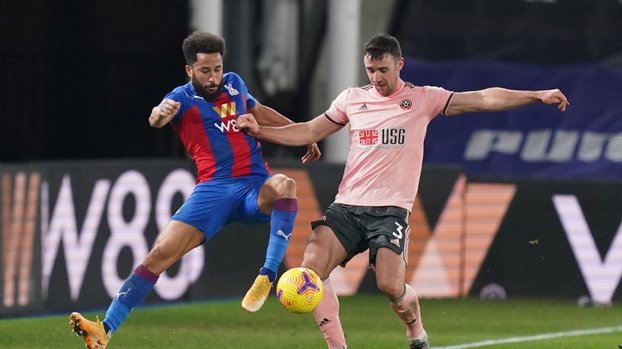 Crystal Palace and Sheffield United faced off in week 17 of the English Premier League. The competition ended with Palace's 2-0 lead.
The goals of the match came from Schlupp in the 4th minute and Eze at 45.
With this result, Crystal Palace ranked 14th with 22 points. Sheffield United ranks last.
Crystal Palace will be the guest of Arsenal next week. Sheffield United will host Newcastle at home.