Cristiano Ronaldo awarded player of the century – Italy Serie A news
1 min read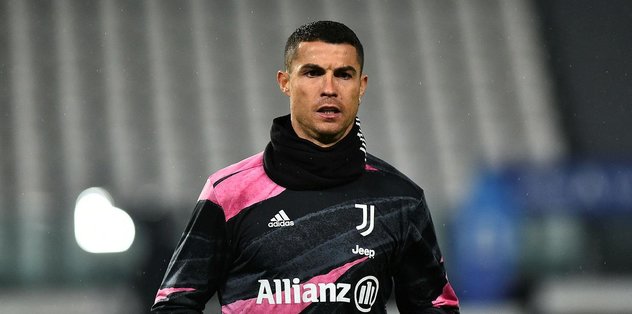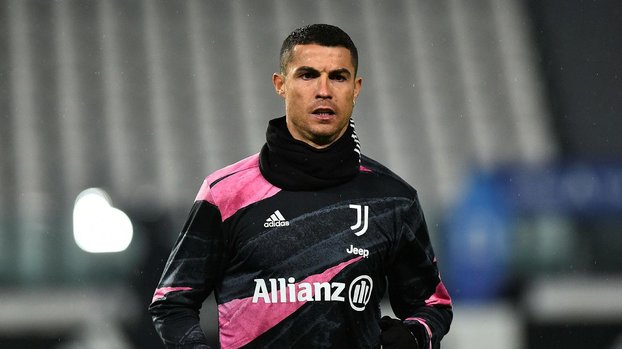 After Robert Lewandowski, who played for the German team Bayern Munich, won the player of the year award, an award went to Portuguese superstar Cristiano Ronaldo.
Ronaldo, the Portuguese national team and the Italian team Juventus player, was awarded the player of the century in the evaluation made since the beginning of 2000.
"I WILL PLAY FOR LONGER YEARS"
In the 35-year-old star statement; "This award gives me extra motivation, it makes me proud. I feel very fit and I am ready to play football for many more years," he said.
At the Globe Soccer Awards, Hansi Flick was chosen as the coach of the year, and Pep Guardiola was chosen as the coach of the century.