Chelsea Krasnodar: 1-1 MATCH RESULT – SUMMARY – Last minute UEFA Champions League news
1 min read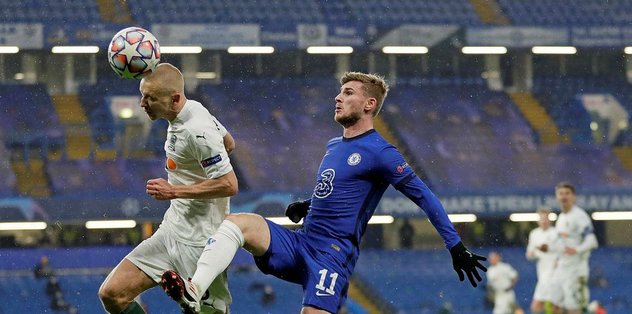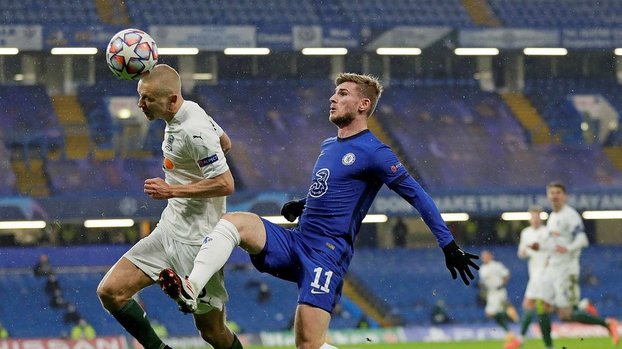 Krasnodar against Chelsea in the 6th match of the UEFA Champions League Group E. The fight was completed in a 1-1 draw with mutual goals.
The English goal was scored by Jorginho (pen.) At 28 while the Russians' goal came from Cabella at 24.
After this result, Chelsea group finished the leader with 14 points. Krasnodar, on the other hand, took the 3rd place with 5 points and got a ticket for the UEFA Europa League.