Chelsea-Aston Villa: 1-1 MATCH RESULT-SUMMARY – Last minute English Premier League news
1 min read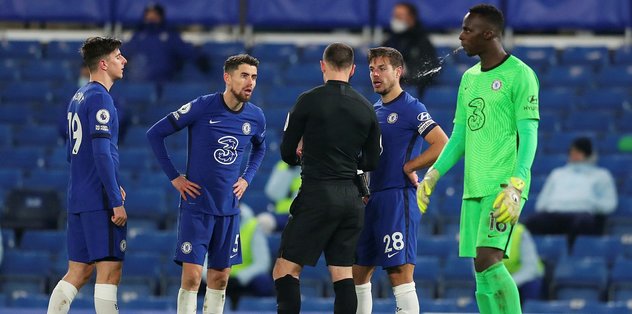 Excitement continues in the English Premier League. In the 16th week match, Chelsea and Aston Villa shared their trumps. The fight, hosted by Chelsea, ended in a 1-1 equality with one goal each.
Host team's goal came from Olivier Giroud in the 34th minute, while Anwar El-Ghazi scored the guest team's goal in the 50th minute. Having lost 3-1 to Arsenal last week, Chelsea have only won one in the last 5 weeks.
With this score, both teams increased their score to 26.