Championship statement from Galatasaray Oğulcan after Rizespor match! GS Sports news …
1 min read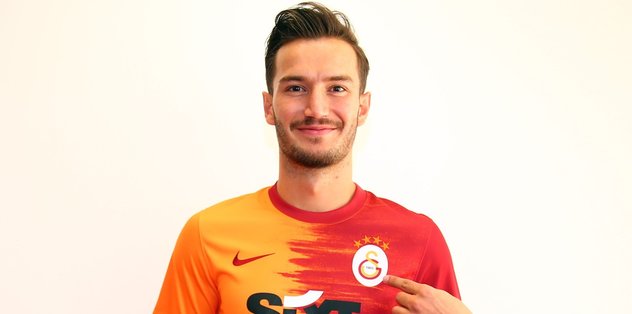 In the 10th week of the Super League, Galatasaray achieved 3 points with 4 goals on the road to Rize. Making a statement to the press after the match, Oğulcan Çağlayan spoke about the championship.
"OUR GOAL IS CHAMPIONSHIP"
Oğulcan, in his speech, "We apologize to our fans for the result last week. I am sure there were fans who were satisfied with our performance and our player. Today we were good both in terms of score and game. We are proud of doing both. Galatasaray does not stand back, our goal is the championship. We always want to continue to win by playing well.." said.
On the other hand, Oğulcan continued his speech, "There is an opportunity I caught in the first half. There was one returning pole, and Gökhan removed one. I've always been a profile that helps teammates. This is my priority. I have many years ahead of me under this form. I will hug this jersey tightly." said.