Çaykur Rizespor – Antalyaspor | LIVE – Last minute Çaykur Rizespor news
1 min read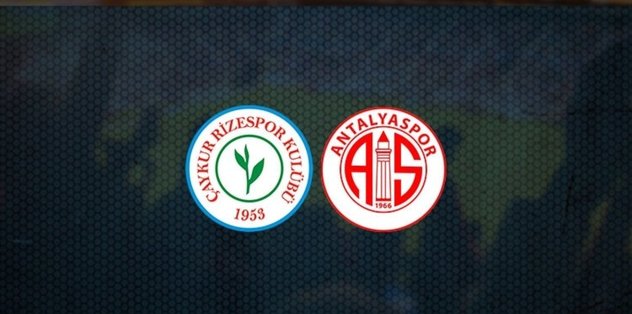 Excitement continues in the Super League. Çaykur Rizespor and Antalyaspor share their trump card in the 14th week.
Erkan Özdamar directs the tough match played at Çaykur Didi Stadium.
ÇAYKUR RİZESPOR – ANTALYASPOR MATCH WHEN, TIME AND WHICH CHANNEL?
Çaykur Rizespor – Antalyaspor match is broadcast live on beIN Sports 2 as of 19:00 on Thursday, December 24.
ÇAYKUR RİZESPOR – ANTALYASPOR MATCH 11S
Caykur Rizespor: Gökhan, Moroziuk, Meriah, Talbi, İsmail, Yasin, Michalak, Tunay, Fabricio, Fernando, Skoda
Antalyaspor: Boffin, Eren, Naldo, Kudriashov, Veysel, Nuri, Bünyamin, Ribeiro, Podolski, Sidney, Amilton