Canceled the Under-17 and Under-20 World Cup in FIFA 2021! Corona virus …
1 min read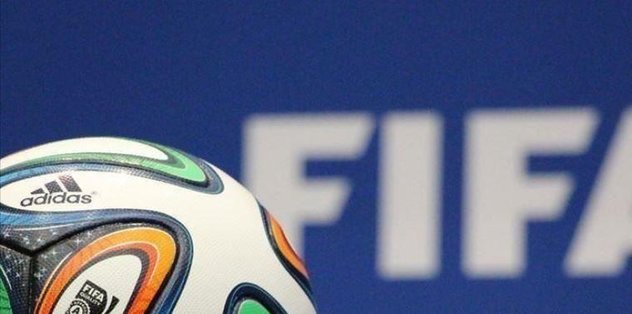 In the statement made by FIFA, it was stated that the 17 and Under 20 World Cup, which was planned to be held in 2021 in men's football, was canceled due to the restrictions in international travel and the fact that living conditions did not return to normal enough due to the epidemic.
It was also stated that Peru and Indonesia will protect their hosting rights and organize organizations in 2023.
According to this, Peru will host the Under-17 World Cup and Indonesia will host the Under-20 World Cup in 2023.