Çağdaş Atan comment from Beşiktaş Coach Sergen Yalçın!
2 min read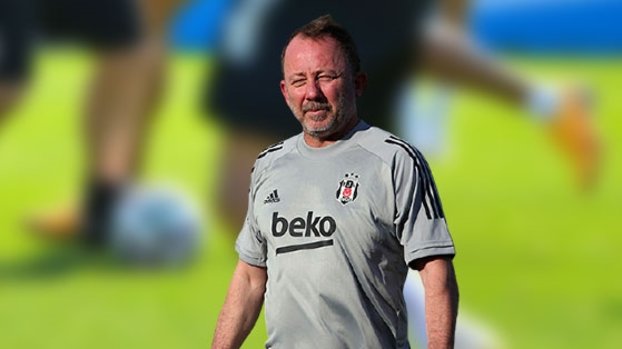 Beşiktaş Coach Sergen Yalçın made statements before the Alanyaspor match. Here are those words …
"Çağdaş Hodja started from a good place and is very successful. Alanyaspor has not come here by chance in terms of player quality and gameplay. They deserve a leader position. They are a good and strong team. We know that. Our teacher is also drawing a really successful graphic.
The return of our players has been an advantage for us. We have a large staff now. Naturally, we have to sit some players on the sidelines. Oğuzhan, Nkoudou, Mensah increased their individual performances.
We go from negative to positive. We are happy when you win. We are the technical director. We want to win by playing well. We want to make our fans happy. These are precious things. We make our fans happy in the last 3 weeks.
We will play a tough match today. Not easy. A strong team. We have been playing with the strong for 3 weeks already. We are fighting well. We have become a strong team. I hope we will get the result we want from here today, too.
There is a heavy rainfall. It will make the game difficult. The environment that will be a wet ground and prone to error. We will see this more clearly when the match starts.
I have a strong and well-started team. There are players that I can play from the edge and change the game. Beginnings are important, but the ending whistle is more important. "