Bursaspor's young stars are at the top of their careers – Last minute TFF 1st League news
2 min read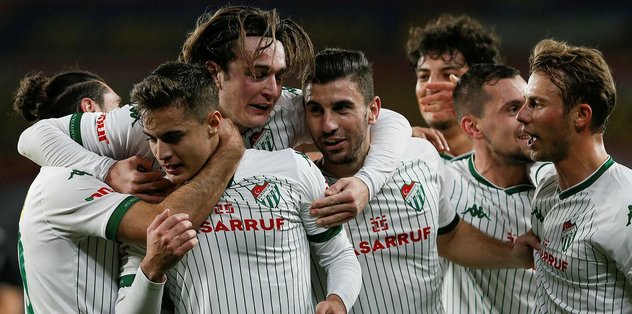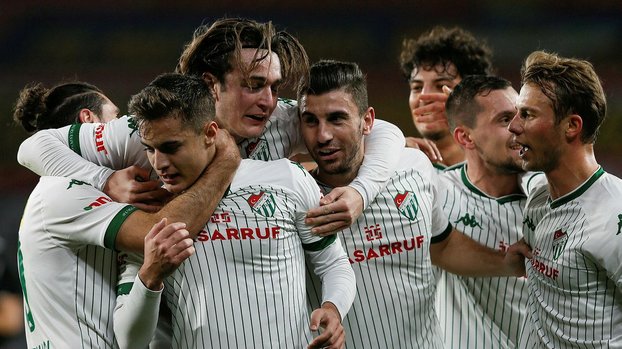 Unable to reinforce its squad due to the transfer barrier at the beginning of the season, Bursaspor continued to struggle with a team dominated by young players, and the performances of the infrastructure players were appreciated. Within the squad with an average age of 21.9, young players often started to find luck in league competitions, and their form and confidence did not disappoint.
18-year-old Ali Akman, one of Bursaspor's top scorer names, has aired rival nets 9 times in the league this season and recorded 4 assists, including cup matches. Akman, who completed the last season with 4 goals and one assist in 25 matches, also increased his contribution to the score in direct proportion to his time. The young striker is the league's top scorer, just after Marco Paixao from Altay, who scored 12 goals in the top scorer race.
19-year-old Batuhan Kör was another name that shines with his performance this season in the Bursa representative. While the young striker, who can also take part in the wings, has 18 games in total, including league and cup matches; He scored 9 goals and became the organizer of one goal. Last season, only time can receive 31 minutes of Agriculture, Turkey Cup young players this season, he stepped forward with contributions to score Although the first experiences.
23-year-old Emirhan Aydoğan, who played an important role in the victories of his team, especially with his form in the last weeks, is also experiencing the most productive period of his career. The young midfield player has scored 4 goals and 2 assists in 16 games in the league this season. Aydoğan, who completed the last season with 2 goals in 22 matches, scored 2 goals in 30 matches in the previous season. Although the first half is over, the young player is spending the season in which he contributed the most goals.
Burak Kapacak, Çağatay Yılmaz and İsmail Çokç Çalış also increased their score contribution when they started taking more time compared to the previous season.