Breaking news: Nihat Özdemir gave history! Spectator matches …
2 min read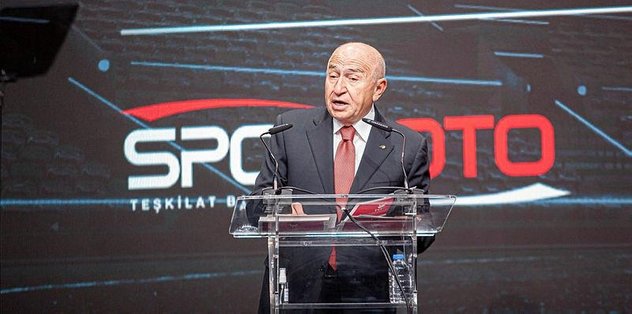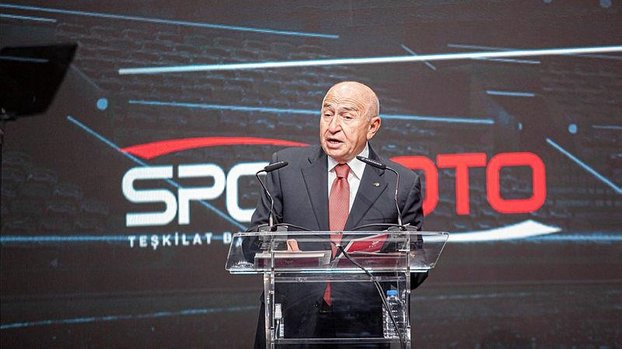 WHEN WILL THE FANS RETURN TO THE STADES?
Stating that they plan to meet with the audience if the pandemic conditions are suitable, Özdemir said, "I hope it will be the year we will leave this pandemic event behind with the next vaccines. If we leave the pandemic behind, we want to see our fans in the stands. "If the conditions of the pandemic are suitable, our main goal will be to continue our leagues as a spectator after March," he said.
PUBLISHING AGENCY STATEMENT BY ÖZDEMİR
President Özdemir, who announced that the payments were received from the broadcaster, said, "The publisher has given great support to Turkish football. This year, we are experiencing our 4th contract period. It will be our last contract year in 2021-2022. BeIN Sports has made great investments in Turkish football. After 5 months of negotiations, our agreements were signed on December 30. We made a transfer to the accounts of our clubs on December 30 at 11 am. We have a transfer period ahead of us. We have deposited the money into their accounts when the clubs need the most money. We want to work with Sports for many years. Our talks continue as well, "he said.
"WE WANT TO END THE LEAGUES ON MAY 16"
Stating that they wanted to complete the leagues as of May 16, Mayor Özdemir said, "There was no question of postponing the matches until there were 14 players in a club. When it was below 14, we postponed the matches. We also postponed many matches. We want to finish the postponed matches in January.
We put some principles in starting the second half. There will be no delay until the number 14 drops to 9. If a team has 9 players, it will be able to come out and play the game. We also increased the number of players and gave them the chance to add players from the infrastructure. If it fails to fulfill them, we will declare that team defeated and continue on our way. Otherwise we have no chance to complete these leagues. As of May 16 we want to complete the whole league in Turkey. Because the national team will gather. Our National Team will compete in the European Championship like June 11-12. I hope that there will be no defeat in any match, everyone will come out and play their game, "he said.
President Özdemir gave the following answer to the question of whether an injustice would occur in the rematch of the matches played without spectators in the pandemic:
"We cannot think of playing the matches with full spectator capacity. We will decide whether it will be 20 or 30 percent at the end of our meetings with the Ministry of Health. No club will come up with the idea that 'The first match was without an audience, this match should be played without an audience.' Because football is good with the audience. ".