Beşiktaşlı Gökhan Töre started working with the team | BJK sports news
1 min read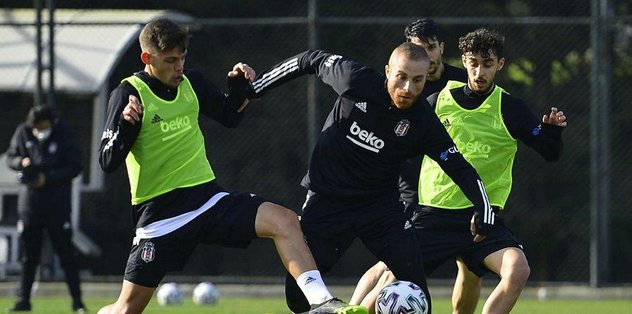 Beşiktaş, which will host Ç.Rizespor in the 17th week of the Super League, started its preparations with the training it did in the morning. Gökhan Töre worked with the team in black and whites, who was away from his uniform for a while due to his injury.
The players who played in the Kayserispor match played yesterday in the training conducted under the management of coach Sergen Yalçın were completed with regeneration studies. Other players are; He started training with warm-up runs, station runs and stretching on the field. The training continued with pass, 5v2, narrow field and control pass exercises, and ended with the double goal match and shooting exercises played in the half court.
On the other hand, Gökhan Töre, who has been away from his uniform for a while due to a muscle injury on November 25, 2020, worked with the team in training.
Black-and-whites will complete the preparations for the Rizespor match with the training they will do at 17:00 tomorrow and enter the camp.