Beşiktaş news: Flash Dorukhan Toköz development! He'll say 'yes' to that number
1 min read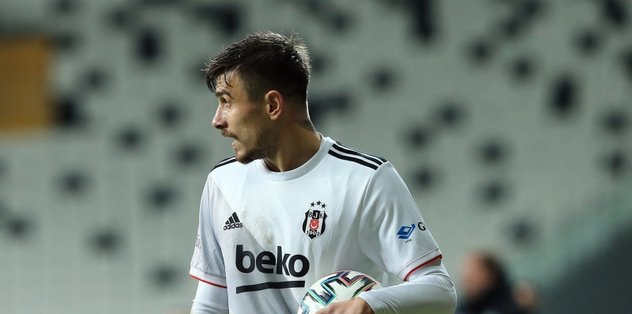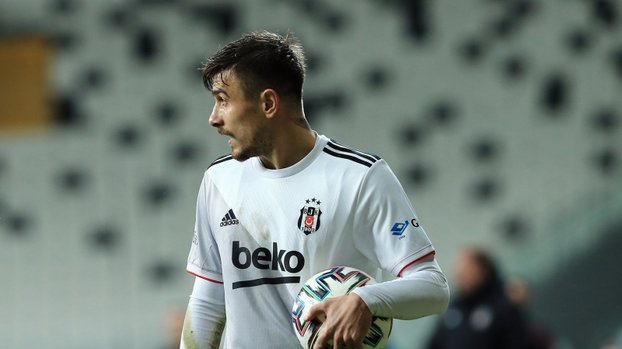 The head of the black-and-white team, Ahmet Nur Çebi, revealed the details of his meeting with Dorukhan, whom he said, "We agreed with 90 percent."
"STAY HERE BE THE STAR"
Ahmet Nur Çebi's meeting with Dorukhan said, "If you go to Fenerbahçe, you may not find the peace you find here. Those who leave Beşiktaş will regret it later. Stay here, be a star," he said.
Dorukhan Toköz stated that he did not intend to leave Beşiktaş either, but said he wanted his rights.
BEŞİKTAŞ WILL OFFER THE NUMBER THAT WILL BE SATISFIED
The head of the black-and-white team, Cebi, promised that they do not have the opportunity to give 1.5 million euros, but that they will present a number that will satisfy him.
READY TO SAY 'YES' TO 1 MILLION EURO!
It was learned that Dorukhan Toköz, who will start new contract negotiations with Beşiktaş, is ready to say 'Yes' to stay in the team if a 1 million euro is guaranteed.
The 26-year-old football player, who was added to the squad by Kartal from Eskişehirspor in 2018, attracted attention with his effective performance and rose to the A National Team.