Benevento – Milan: 0-2 | MATCH RESULT – SUMMARY | Italy Serie A
1 min read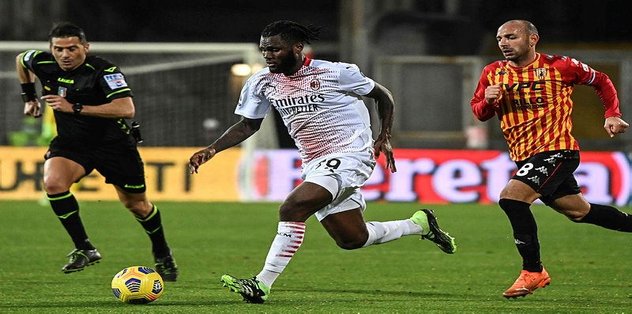 Excitement continues in Serie A in Italy. In the 15th week match, Benevento and Milan shared their trump card. The challenging match made the guest team 2-0 winaraj 3 points.
Franck Kessie (P) in the 15th minute and Rafael Leao in the 49th minute scored the goals that brought the guest team the victory.
With this victory, Milan took the lead with 37 points, while Benevento remained at 18 points.