Başakşehir's interpretation from Leipzig's teacher Julian Nagelsmann!
1 min read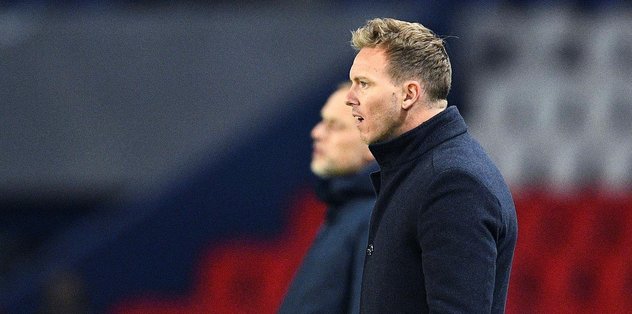 RB Leipzig Coach Julian Nagelsmann made a statement before the Başakşehir match in the UEFA Champions League on Wednesday, December 2.
Stating that they need to beat Başakşehir to leave the group, the German coach said, "We want to leave the group in the Champions League. To achieve this goal, we have to see our own business and aim to win in the remaining two matches. We will analyze Başakşehir again and plan how we should play in Istanbul. . " he spoke.
"WE SHOULD NOT GIVE A SPACE TO BAŞAKŞEHİR"
Emphasizing that Başakşehir has proven its quality in Manchester United and PSG matches, Nagelsmann said, "Başakşehir is a good team. We saw this in the first game we played. They showed their quality in the match of Manchester United and Paris Saint Germain. They do good things when they get a little gap. We should not give it. Also, we should make the opportunities we catch up with goals. " used the expressions.