Balıkesirspor Samsunspor: 1-3 MATCH RESULT – SUMMARY – Last minute TFF 1. League news
1 min read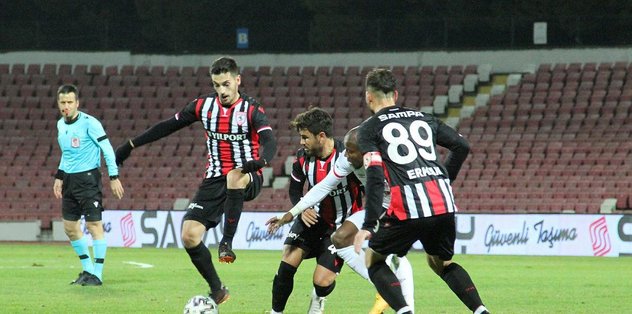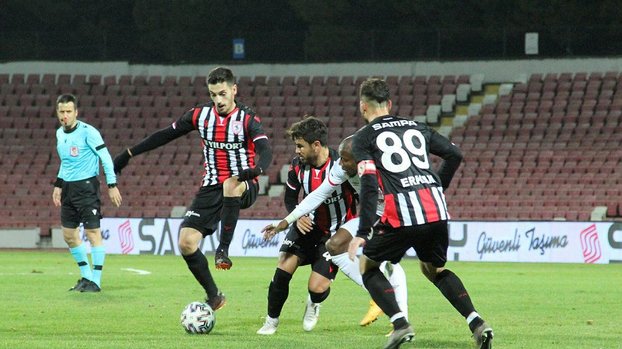 Balıkesirspor and Samsunspor shared their trump card in the 12th week delay match in TFF 1st League. The tough fight resulted in Samsun's 3-1 advantage in the guest team.
After 2 matches, the winning goals of the Black Sea team were Nadir Çiftçi in 19 and 49 and Vukan Savicevic in 77.
Bal-Kes's odd number came from Ezeh at 58.
With this result, Samsunspor increased its score to 24 and climbed to 5th place with more matches.
Balıkesir, which is in the 11th step, got 15 points.