Bahattin Şimşek will have a serious rest! …
2 min read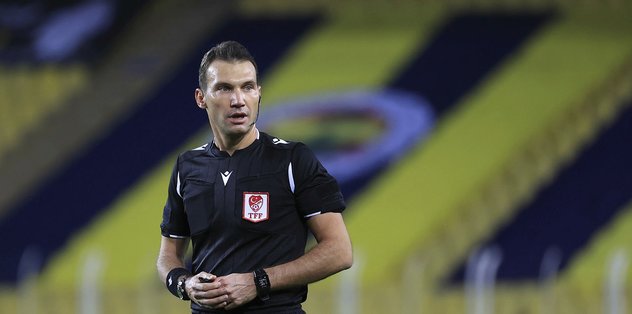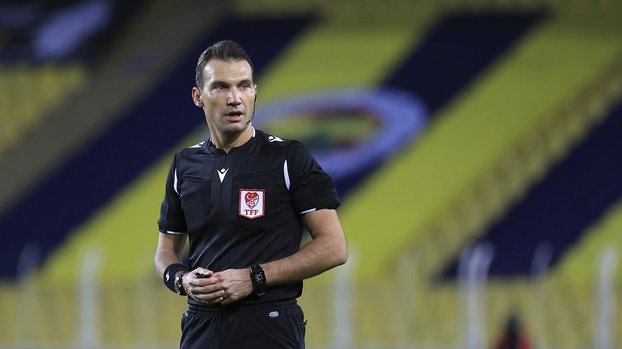 In the 14th week of the Super League, Fenerbahçe defeated Medipol Başakşehir 4-1 in the field yesterday evening. However, the decisions of referee Bahattin Şimşek marked this struggle rather than the score. At the beginning of the match, with the red cards he showed to coach Okan Buruk as well as Rafael and İrfan Can from the orange-dark blue people, the yellow card given by Gustavo in his harsh intervention against Hasan Ali Kaldirim made the decisions of the young referee, who attracted the reaction of the Başakşehir community. Former referee Binali Kartal with a FIFA license, evaluated.
"YOU CANNOT GIVE A MATCH IN THREE DAYS BUT A REFEREE IS GOOD"
Turkey Football Federation (TFF), the Central Arbitration Committee (MHK) intensive assignments eagle defending fret referees with the calendar, "Bahattin lightning deserves this season, taking part in important matches in these matches. But an arbitrator good because you can not match every three days. Three days When you throw a match, you look for his performance in the other. He managed a mediocre match last night, but the main reason for this is the assignment error, "he said.
"THE REFEREE ON THE FIELD AND VAR'S PERSPECTIVE IS VERY DIFFERENT"
Regarding the fact that Cüneyt Çakır, who was at the head of VAR last night, did not change the decision of the young referee despite calling the referee Bahattin Şimşek to the screen in the position of Gustavo, Binali Kartal said, "Every time VAR calls, the decision of the public will change. But with the referee on the field, VAR ' VAR's point of view is very different, VAR is deceiving. I think the referee's interpretation is more precious than VAR.
"DIRECTORS WITHOUT MANAGERS FIRE REFEREES"
The former referee Kartal answered a question about how to punish Bahattin Şimşek as follows:
The most dramatic side is that the observer of this match will watch the match again and again from the footage and make his decision on the referee with the general view of the public. Reactions attract more attention, especially when they are made by the powerful. A serious rest will come to the referee. It will be a pity, the managers who cannot manage are throwing the referees into the fire.
"GIVE MY YOUNG REFEREE, BUT OUT WITH THE OWNER"
Upon reminding the young referees that MHK under the management of Serdar Tatlı was assigned to the young referees in important matches in the new season, Binali Kartal said, "The future is darkened in this environment managed by the non-directors. Merit, tolerance and loyalty must be a solution. Match the young referee, but take care of it. Brigade gave a derby match to Kaan Numanoğlu, but he did not expect it. "If they did, the question marks would disappear from the minds of the nation and the referee would be comfortable."