Arda Turan scored his second goal – Last minute Galatasaray news
1 min read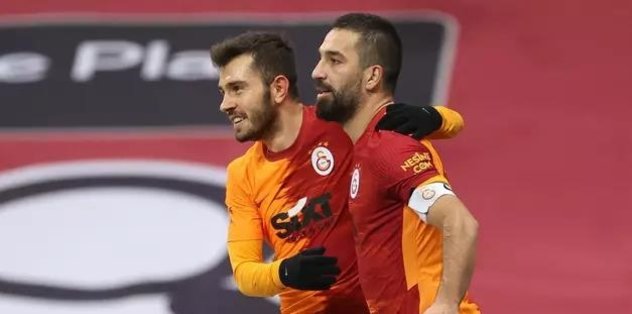 In Galatasaray, who faced Göztepe in the 14th week of the Super League, Arda Turan stepped on the field as a captain. Arda also scored 1 goal in the fight. In the 12th minute of the match, the 33-year-old footballer, who hung behind the defense on Ryan Donk's long pass, sent the leather circle to the net in the position where he faced goalkeeper Balazs Megyeri.
Returning to Galatasaray at the beginning of this season, Arda Turan experienced the second goal joy in the league after Sivasspor match.
The experienced football player, who started at 11 after 4 matches in the league, left his place to Ömer Bayram in the 82nd minute.